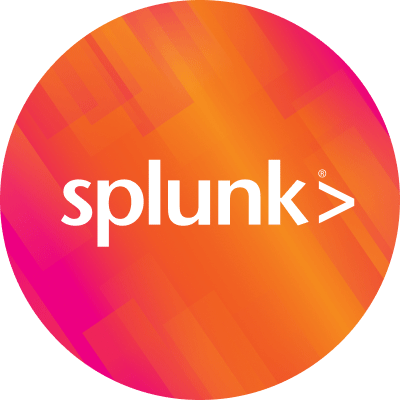 By Splunk August 20, 2015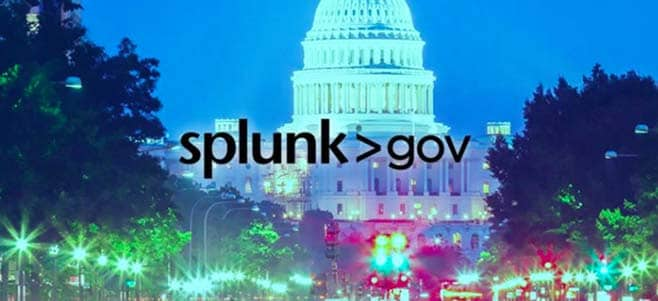 More and more government agencies and U.S. companies are turning to the flexible, scalable and cost-effective option of cloud computing. While some are still taking a cautious approach with the cloud, we're hearing more often than not, that IT managers recognize the value cloud has to offer. That's why we're excited to announce that Splunk Cloud, our Software-as-a-Service (SaaS) based operational intelligence platform, is now available on Amazon Web Services (AWS) GovCloud (US). Now, government agencies and U.S. customers can securely harness the power of Operational Intelligence from machine-generated data through Splunk Cloud available on AWS GovCloud (US).
What is AWS GovCloud (US)?


As described in more detail in the AWS FAQs, AWS GovCloud (US) is an isolated AWS Region that is specifically designed to allow U.S. Government agencies and customers to migrate sensitive data in the cloud by addressing their specific regulatory and strict compliance requirements. AWS GovCloud (US) allows users to adhere to U.S. International Traffic in Arms Regulations (ITAR), FedRAMP and DoD CSM Levels 3-5 requirements. Further, AWS GovCloud (US) maintains data sovereignty by limiting the service to U.S. persons only and supports FIPS 140-2 compliant end points, which enables agencies to manage more heavily regulated data on AWS while meeting federal compliance requirements.
With Splunk Cloud now available on AWS GovCloud (US), U.S. government agencies, contractors and businesses can rely on a highly secure Operational Intelligence platform with powerful search, analysis and visualization capabilities.
Heard of AWS, but aren't familiar with Splunk Cloud?
Splunk Cloud was developed to provide all the capabilities of Splunk Enterprise except as a cloud-based service. Splunk Cloud is an enterprise-ready service that provides centralized visibility across cloud, hybrid and on-premises environments. The platform is the only cloud service for machine data that is instant, secure, reliable and hybrid.
Instant: Instant cloud trial and rapid conversion from POC to production
Secure: SOC2 Type 2 Attestation for data ingest over 50GB/day with dedicated environments for every customer
Reliable: 100% Uptime SLA and 10TB+/day scalability
Hybrid: Centralized visibility across Splunk Cloud (SaaS) and Splunk Enterprise (software) deployments
Not convinced? Give Splunk Cloud a trial run to see what you think.
More of a visual person? Check out this video:
Thanks,
Nick
Nick Murray
Account Manager
Federal Business Development
Splunk Inc.
----------------------------------------------------
Thanks!
Nick Murray