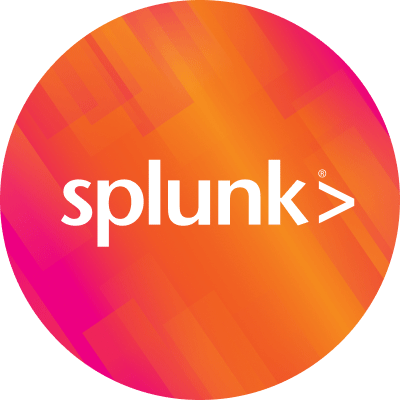 By Splunk June 30, 2015
At Splunk, we're committed to helping customers across industry and government ingest, organize and visualize their data to gain intelligent insights. Our platform is designed to help users maximize the use of machine data through powerful search and analysis capabilities. What many people don't know is that we go beyond offering platform solutions to ensure our capabilities can be integrated at the application level. Did you know we also offer more than 700 apps that extend the power of Splunk?
Over the years Splunk has partnered with companies such as Microsoft and Cisco to develop customized apps to integrate with customers' existing platforms and supplement Splunk's Enterprise platform. Splunk Enterprise is our platform for Operational Intelligence, but apps and add-ons extend the platform to deliver the power of Splunk to any user. With apps, users of any type can troubleshoot problems and discover opportunities with ease. Splunk Apps further your reach with capabilities that support application management, IT operations management, security and compliance and business analytics.
Typically, Splunk apps offer pre-built dashboards, reports and analytics powered by saved searches and packaged for a specific technology. This enables Splunk's capabilities to be deployed quickly and immediately useful for users. Within government, many agencies are using Splunk Apps to complement existing products and gain deeper insights into their machine-generated data. You can apply user- and role-based permissions to limit access to dashboards, providing an additional layer of security as you share new insights with key stakeholders in your agency. The dashboard editor makes it easy for both technical and non-technical users to build interactive dashboards for fast customization and building.
App certification is another benefit for agencies. The Splunk App Certification Program offers apps and add-ons that have been examined by Splunk developers for publication into Splunkbase, the official online database for all Splunk apps. This certification gives users confidence in deploying an app that has been evaluated and met a strict set of criteria.

As agencies continue to embrace innovative technologies, we're excited to create and collaborate with other developers on new apps and add-ons that will support government. We launched the Splunk Apptitude App Contest, which is open until July 20, to find the next big app in big data. There is still time to sign up and show us your big ideas on unlocking powerful insights from machine data with Splunk software. Who wouldn't want to claim bragging rights and a shot at $150,000 in cash prizes?
Want to learn more about how Splunk's apps and add-ons support government? We recently discussed the most popular Splunk Apps for Government as part an App Week webcast series. Each of the sessions, which include overviews and demos of featured apps, are available now online. Additionally, check out how the Splunk platform supports application management and delivery.
Thanks,
Monzy
Monzy Merza
Chief Security Evangelist
Splunk
----------------------------------------------------
Thanks!
Monzy Merza