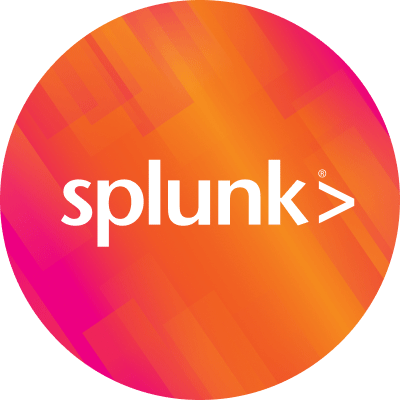 By Splunk December 02, 2016
Update 5/13/17: For more details and methods you can use to combat WannaCry and ransomware in general, please read, Steering Clear of the "Wannacry" or "Wanna Decryptor Ransomware Attack.
Also access the How-to Webinar: Detection of Ransomware and Prevention Strategies by James Brodsky.
SF Muni was hit with a Ransomware attack last week, just as the prime holiday shopping season was kicking off. For many, the free fares for the weekend while Muni assessed the damage probably seemed like a holiday gift or customer service bonus.
But the lost revenues and potential $73K ransom they were asked to pay was no bonus for the IT and security teams.
News of Ransomware attacks are becoming much more common these days, with a reported $209M paid to ransomware criminals in Q1 2016 and the FBI anticipating ransomware to be a $1B source of income for cybercriminals this year.
Throughout the majority of 2015, the average number of ransomware infections fluctuated between 23,000 and 35,000 per month, according to Symantec.
The risk is real. But the opportunity to detect Ransomware in your environment and mitigate future risk using Splunk, is real too. We'll show you how.
Join security expert James Brodsky for: How to Webinar: Detection of Ransomware and Prevention Strategies on December 13.
If you want to get started sooner, check out this prior blog walking though ideas for how to use Splunk to address ransomware, or listen to this session from .conf2016: Ransomware Wrangling with Splunk.
See you December 13.
----------------------------------------------------
Thanks!
Erin Sweeney