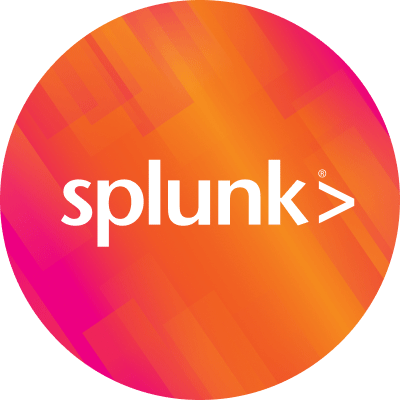 By Splunk October 18, 2018
Federal agencies and DoD components are required to comply with several information security controls to protect sensitive government information and IT assets. For nearly 20 years, the Federal Information Security Management Act (FISMA)—as well as subsequent DoD directives—have mandated that agencies develop, document and implement agency-wide programs to ensure they maintain secure operating environments. Many of these requirements also apply to private sector contractors that provide and support Federal IT systems.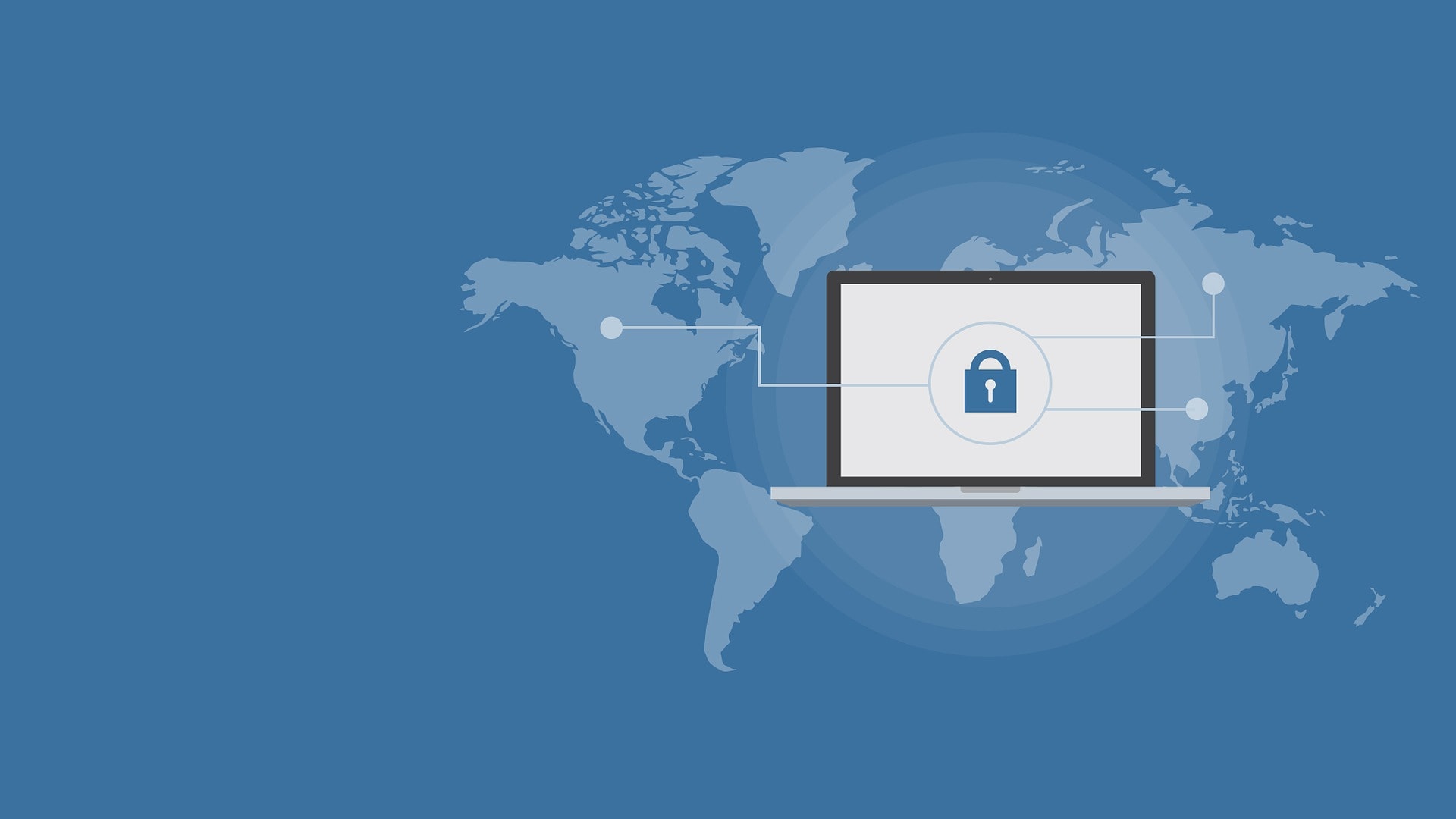 Yet, maintaining consistent and reliable visibility into enterprise security posture has been a challenging and labor-intensive process for agencies, DoD components, systems integrators, contractors and research institutions. To meet the information security controls specified by the National Institute of Standards and Technology (NIST) Security Engineering and Risk Management Group guidance, agencies often struggle with the underlying technical complexities of implementing effective solutions to provide automated situational analysis and reporting. Why does compliance with long-standing security controls requirements continue to be so difficult?
Unifying Compliance and Information Security
To compound the challenges, since the initial FISMA legislation was enacted in 2002, the process of aligning agency policies, personnel and business operations with the guidance and risk management frameworks issued by NIST has been an evolving process. In many organizations, the compliance function has migrated away from the conventional information security operations teams, with the unfortunate result of devolving security compliance and reporting into a paperwork exercise rather than a proactive, informed and trusted method to understand agency cybersecurity readiness.
The original intent of FISMA and the risk management frameworks was to strengthen agency security—not to generate reports that cannot be used to prevent, detect, mitigate and recover from cybersecurity vulnerabilities, gaps and attacks. The objective must be to give government and DoD professionals the ability to have enterprise-wide visibility into the security status of their information systems with timely, accurate reporting to enable essential mission and business functions.
Addressing the Underlying Technical Complexities
Given the complexity of the diverse systems they manage, Federal and DoD system owners, CIOs and their partners need to rely on comprehensive solutions powered by automation and an extensible analytics platform. With this approach, they not only will significantly improve visibility into ongoing operations and enable data-driven decision-making, but they can also ensure alignment with the NIST best-practices recommendations and specific security controls established by their individual agency executives, CIOs and security leaders.
Some of the primary challenges Federal agencies and DoD components face in achieving continuous monitoring of their information security posture can be summarized into four key categories:
Scope and Scale of Agency Information Systems
Diversity of Computing Environments and Geographies
Dynamic Operational Environments
Data Collection and Reporting for Continuous Monitoring.
Splunk will be providing a web-based briefing and demonstration on Enabling Real-Time Visibility and Reporting on Compliance Controls to address each of these areas, as well as practical strategies for operationalizing continuous monitoring of security posture for FISMA, DoD, RMF or DFARS controls.

Register now to join us on November 14th at 1:30pm ET/10:30am PT to learn more about how we're helping operationalize near real-time visibility into these compliance frameworks.
----------------------------------------------------
Thanks!
Anthony Perez