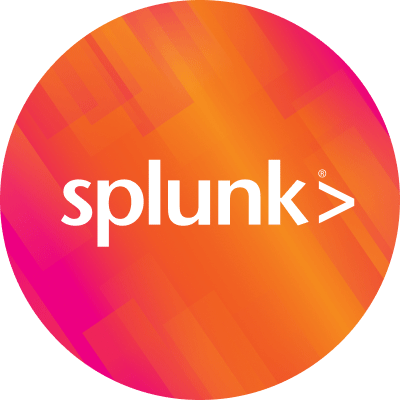 By Splunk September 27, 2019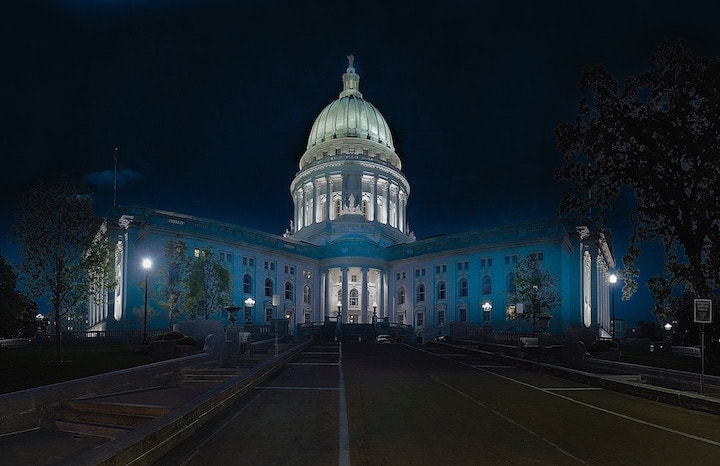 If there's one initiative that can help governments deliver exceptional citizen experiences as part of improving its public perception, it's the modernization of IT systems. The reasons are clear — legacy systems that date back decades, increasing security risks, 75%+ of IT budgets sunk into O&M annually and scarcity of resources to manage these systems in the face of a steadily retiring workforce and their inherent inflexibility to adapt to newer technology paradigms. But in spite of various mandates and incentives being promulgated, a recent survey we conducted found that two-thirds of organizations have modernized only 25% or less of their systems and applications. What's more, less than 23% of agency respondents admitted they were either very confident or confident in their ability to modernize current IT systems, including migrations to cloud and hybrid environments. Well, if this is one of the most important initiatives for agencies, why so much lethargy?
To dig deeper, we talked to two experts who have been through the modernization journey at their respective agencies — Col. Jeff Worthington, Director of C4 Systems, JSOC and Juliana Vida, Chief Technical Advisor at Splunk and Former U.S. Navy Deputy CIO. The replay of this insightful discussion can be found here.
Both of them spoke to the various challenges agencies face when it comes to modernization, and two aspects stood out:
Leveraging agency data can help with the modernization journey and most importantly, uncovering 'dark data' and illuminating it can help with better decision making. Modernization — whether it is upgrades, moving to a cloud environment, application rationalization or implementing AI/ML tools — requires an understanding of the current state of operations and the desired outcomes; and data can help provide insights to make confident decisions in this journey.


Technology alone cannot solve this problem, but modernization requires cultural transformation at the agency. Encouraging an agile approach to solutions, calculated risk taking, skills training and continuous exposure to best practices are some of the ways agencies can transform their culture and workforce — an integral part of making modernization succeed.

At Splunk, we help agencies move along their modernization journeys. And we understand it's more than technology. We have hundreds of dedicated Splunkers who wake up every day thinking about how to make it easier for you to leverage your data. We have free training programs to help overcome resource and skills shortages, and we continue to build our ecosystem — beyond just technology — to make it easier for you to achieve your mission objectives. And without a doubt, every single Splunker is committed to your success and is our #1 priority.
Until next time,
Ashok
----------------------------------------------------
Thanks!
Ashok Sankar
----------------------------------------------------
Thanks!
Ashok Sankar