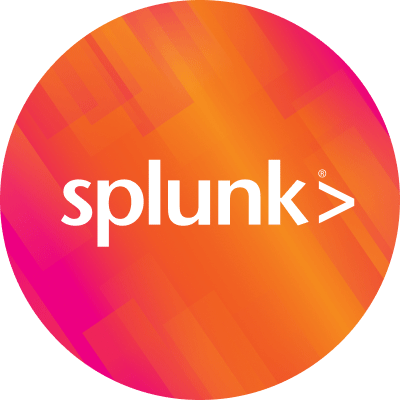 By Splunk December 09, 2016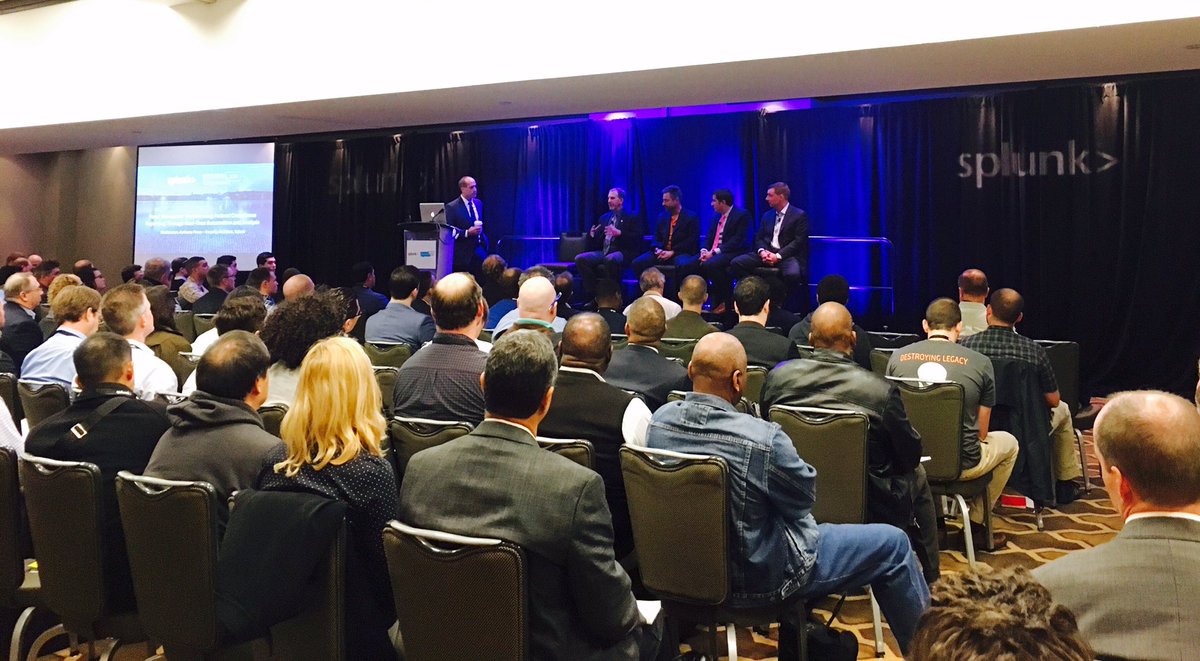 A welcoming Fall in Washington DC formed the backdrop for Splunk's second annual Govsummit at the Renaissance downtown last month. Parading a who's who list of headliners, the summit brought over 1,100 public sector, Education and Splunk partner attendees together for a day of education and networking.
Kevin Davis, VP of Public Sector kicked off the event with CTO Snehal Antani following him with the company keynote. Dr. Ron Ross, Fellow at NIST, Greg Touhill, CISO for the US Federal Government and Tony Scott, CIO for the US Federal Government were on hand to unveil the latest NIST Special Publication 800-160 that provides guidance on systems resiliency for cyber-physical systems. In the wake of recent incidents where IoT devices were harnessed to deliver DDoS attacks, this guidance is very significant and the fact that NIST chose Splunk's Govsummit for this announcement is quite an honor and a testament to the value we bring to the public sector!
Ron Ross announcing SP 800-160 @SplunkGov #GovSummit 2016 w/@tonyscottcio & fedCISO Gregory Touhill. Ron's blog post https://t.co/vNPfLxR0fI pic.twitter.com/y4gnO0RECR

— NIST (@usnistgov) November 15, 2016
Gen McCrystal followed them with the day's keynote on organizational change and effective leadership in these changing times. Senator Mark Warner headlined the lunch keynote and it was obvious he was thrilled to be there as we were to host him. Following him was a lunch panel that hosted thought leaders in the industry who discussed how big data can be harnessed to ensure mission success.
I'm in heaven. Talking data and cyber with 1,000 wonks @Splunk #GovSummit. @SplunkGov pic.twitter.com/bNzCmohZfV

— Mark Warner (@MarkWarner) November 15, 2016
Aside from the main stage, the day was filled with presentations and panels that showcased how our various customers in the public sector are leveraging Splunk to solve mission critical challenges. Of course, many continue to use Splunk for security or IT troubleshooting. Quite a few customers have recently replaced Arcsight with Splunk and a couple of them spoke about how they went about it and the value they saw in Splunk compared to other SIEMs. With a changing threat landscape, Splunk is delivering analytics-driven security to bolster their security posture and keep adversaries at bay. Beyond these core areas customers spoke about other innovative use cases they employ Splunk for – shared services in state agencies realizing cost savings, learning analytics in higher education to improve student outcomes, monitoring race cars for optimal performance and monitoring IoT infrastructure to ensure maximum uptime and efficiencies.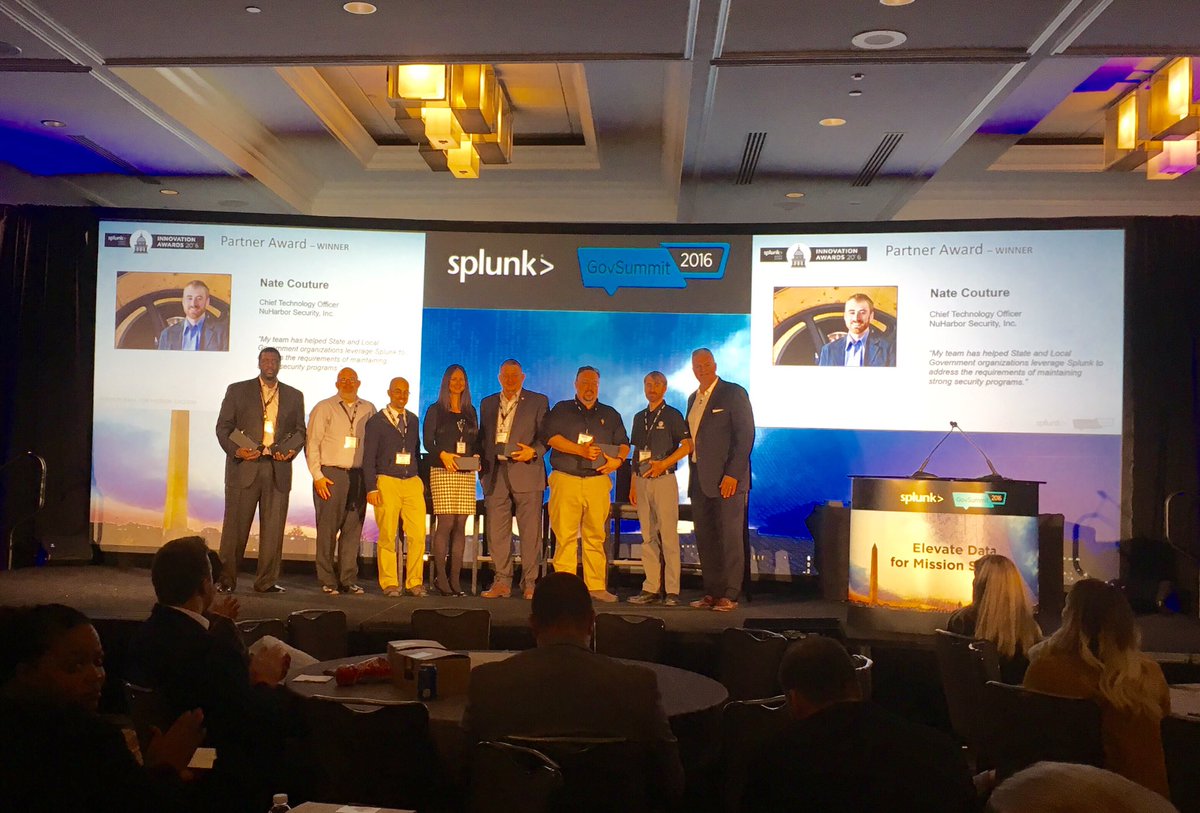 We also announced the winners of the inaugural Splunk Public Sector Innovation Awards. This annual award program aims to recognize Splunk's customers and partners based on their application of big data solutions and how they are transforming the IT landscape at their respective organizations and more broadly across the industry.
Of course, an event of this magnitude would not be possible without our sponsors and partners – 26 in all! Every time you walked by the partner pavilion, you saw how crowded it was bearing a testament to the value the event brought for them and the combined value of the ecosystem.
All in all, it was a great day and it was extremely exciting to hear the attendees tell us how valuable the event was to them. Splunk is clearly delivering value across agencies and institutions in the public sector. At a time when they are constantly expected to do more with less and meet rising expectations at lower costs, Splunk is playing its bit to ensure this happens.
Until next time,
Ashok Sankar
Director, Solutions Strategy
Splunk
----------------------------------------------------
Thanks!
Ashok Sankar
----------------------------------------------------
Thanks!
Ashok Sankar