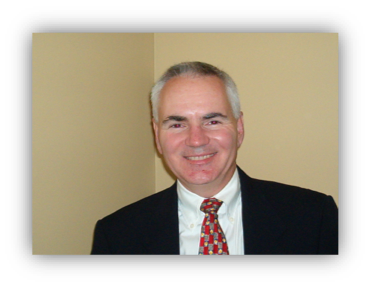 By Rich Seidner October 31, 2019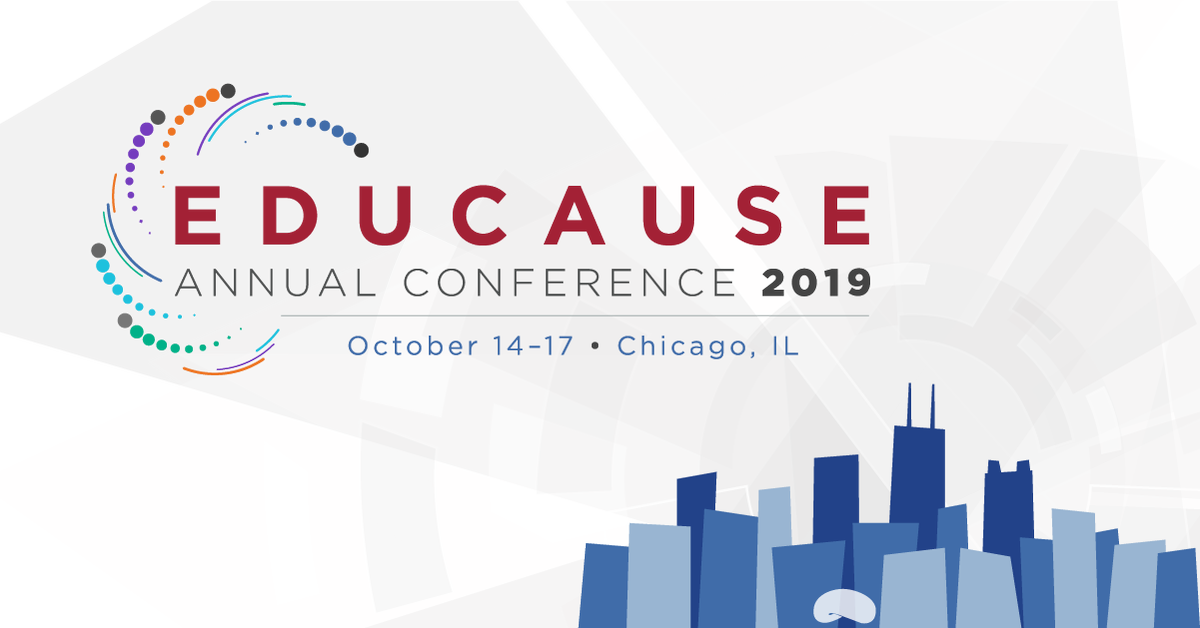 The best way to gain new insights into your own product is to see it through someone else's eyes.
And the most gratifying way to see that product is when your customers cast it in a positive light.
Both of those factors made this year's EDUCAUSE conference an outstanding experience for everyone on the Splunk team. From the conversations at our exhibition booth, to the detailed insights and ideas we got back from our customer advisory board, the half-week in Chicago was a non-stop cascade of feedback—all of it reinforcing our sense of what the higher education community needs and expects from its information technology infrastructure.
Breaking Down the Siloes
Over the three years that Splunk has had a presence at EDUCAUSE, we've seen a rapid evolution in the needs and priorities that institutions bring with them to the conference.
They've always been interested in new ways of using and combining their data more effectively. But with each passing year, they've become more focused on breaking down the IT siloes that prevent smooth, effective interactions across key functional areas.
It's always been a problem. But as colleges and universities become more attuned to the massive potential synergies in the data they already have in hand, they're more likely to gravitate toward platform environments that enable them to more effectively integrate their various legacy databases together.
More and more institutions are using Splunk to address this challenge, or assessing the platform to find out how they can make best use of its ever expanding capabilities.
With EDUCAUSE taking place just a month after Splunk introduced its Data-to-Everything Platform—a new delivery platform that makes it even easier for organizations to apply data to every question, decision, and action they face—we knew participants would be interested in talking to us. We came away from the conference with a clear sense that we have the right platform as institutions expect their data to grow significantly over the next decade.
The Solutions That Matter Most
We also spotted some patterns in the data-driven services and functions that matter most to post-secondary administrators.
They're very interested in one of our new solutions, Splunk Business Flow, to help manage and optimize grants, student loans, capital projects, the student recruitment and application process, and other key administrative functions.
They're deeply concerned about workforce development—and ready to incorporate our training and learning program into their curricula through our Splunk for Good initiative, our corporate commitment to research, education (Splunk Pledge), and community service.
And they've begun breaking down the barrier between their institutions' administrative processes and their substantive research, by introducing new big data capabilities to academic research environments—for example, by using our data platform to correlate genomic databases with patients' clinical experiences. We see great potential to build on that model in the months and years ahead.
The Future Your Future Could Be
As a thought exercise, we tried to imagine ourselves in 2025, in the role of a higher education IT department that had made the switch to Splunk after a conversation at EDUCAUSE 2019.
In 2025, we've become well accustomed to looking at our data as our most precious strategic asset. We've thought through how to make best use of that asset across the entire institution. Our front-line operations in campus safety, academic health care, research, and student success are all running at peak efficiency, thanks to the capabilities of a truly data-driven business model.
We achieved all of that and more by optimizing our use of data to understand students' experience at our institution, and isolating the factors that made that experience more successful or less so. We assessed our business processes for recruiting students and turning prospective new arrivals into matriculating graduates.
Imagining that future is the first, essential step in creating it. And we took the time to think through what our customer's success might look like, because our dialogue and relationship with colleges and universities is so very important to us. If there was one message we wanted participants to take away from EDUCAUSE, it was that our connection with the higher education community is our top priority. We get to learn something new every step of the way and explore the exciting things we can do together.
At EDUCAUSE, we were so pleased to connect with so many existing customers and potential new contacts who feel exactly the same way.