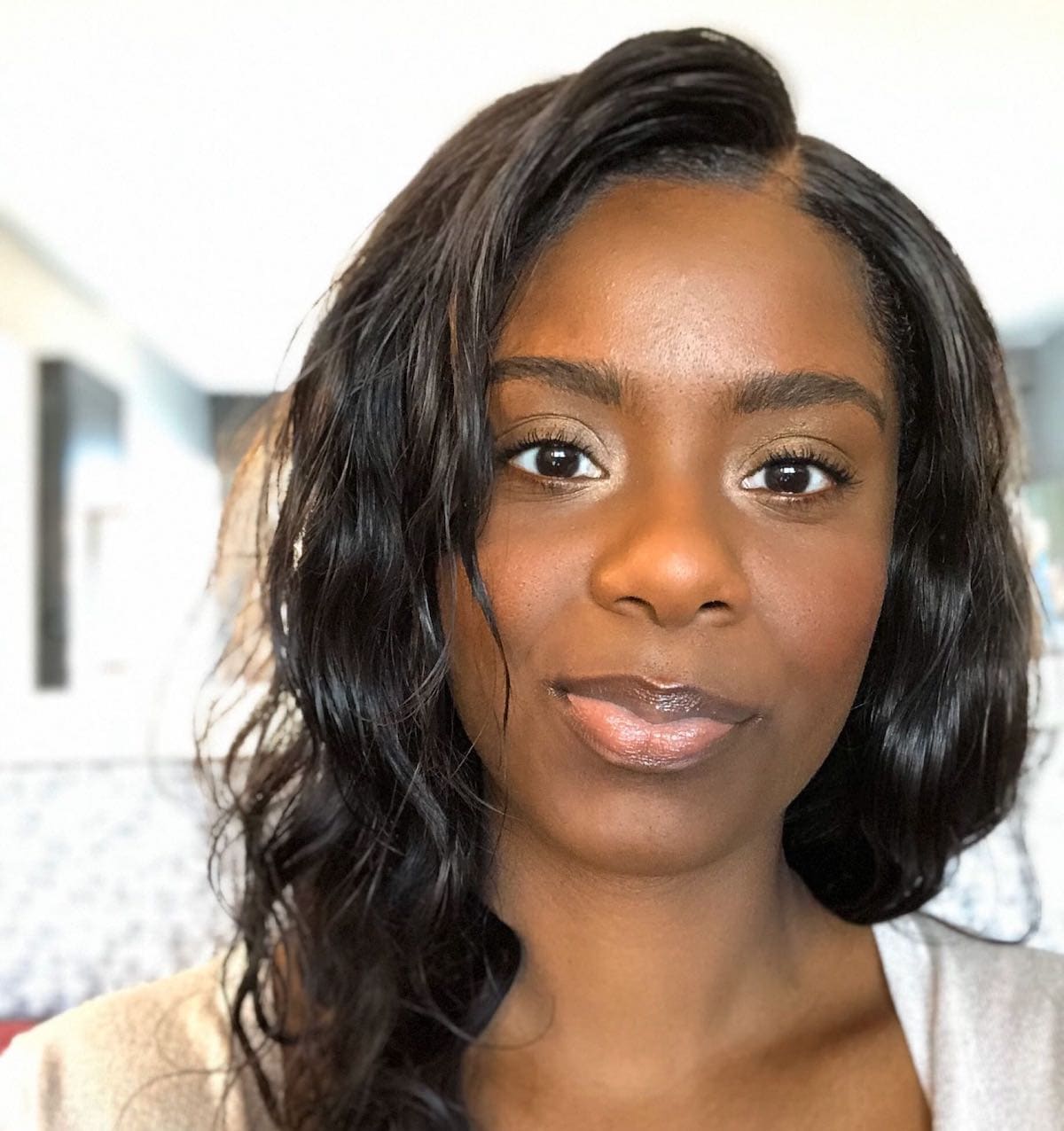 By Courtney Wright April 23, 2020
Like the sailor in Coleridge's "The Rime of the Ancient Mariner," who is surrounded by salt water that he cannot drink, many financial services professionals contend with similar challenges: data is all around them, but it's not doing them much good. Firms need to drink deeply from their data, developing greater expertise not only at data discovery, but also at data valuation. Because at this point, data is the only true source of competitive differentiation.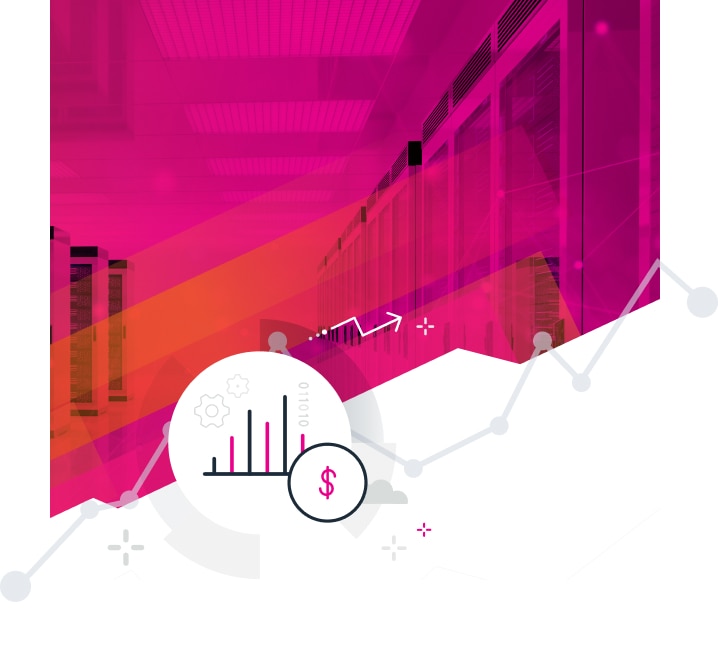 To help you understand the value of data to your organization, we worked with researchers at ESG, surveying 1,350 organizations worldwide to produce a thought-provoking report: "What's Your Data Really Worth?". We discovered that only 15% of financial services firms are data innovators, the highest tier of data maturity. Now we're holding a webinar to dig into the impact to the financial services industry and explore such findings as:
53% of financial firms say better use of data has helped them assure customers' data security and privacy.
67% of financial services organizations say better use of data has increased revenue.
Globally, the highest tier of data-driven organizations are more than 2x likelier to beat their customer retention targets.
Across the board, top-tier data organizations attribute 12.5% of their gross profit to better data use.

Join us on Tuesday, April 28, 2020, at 3pm BST / 10am ET / 7am PT for a live broadcast with Splunk and ESG, where a panel of experts will unlock the research and break down the opportunity for the financial services industry.
Success in the data age is driven by the ability to bring data to every decision and action. Data must be viewed — and used — as a strategic asset. It's all around you, but how much is being utilized in your business? When you come down to it, what's data really worth to a financial services organization?