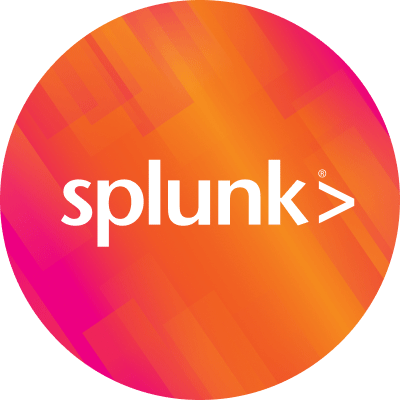 By Splunk June 16, 2015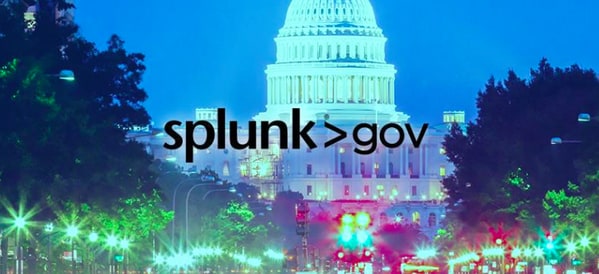 Cybersecurity is all the buzz across public sector these days. While lots of attention is given to preventing breaches at the federal level, we actually see state and local government as a critical area for the development of cybersecurity policies and best practices. State and local IT leaders are recognizing how data analytics capabilities can support their security and risk management practices. The key is taking the right approach before diving in head first and one of the first steps is putting together a cybersecurity team.
Splunk's own John Zarour contributed an article this week to Government Technology that describes the important components for building an effective cyber team in state and local government. John notes the challenges state and local IT leaders face compared to their federal counterparts and highlights best practices for these leaders to consider as they invest in and develop a cybersecurity team. John's key recommendations include:
Hire workers with diverse cyber skill sets who can address various kinds of threat actors.
Engage your team in regular training to ensure team members are aware of the latest trends in today's ever-changing threat landscape.
Establish a technology ecosystem that supports data integration and enables a proactive versus reactive approach to threat detection and mitigation.
For more insight on the topic, I definitely recommend you check out the GovTech article.
Thanks,
Kevin
Kevin Davis
Area Vice President, US Federal
Splunk