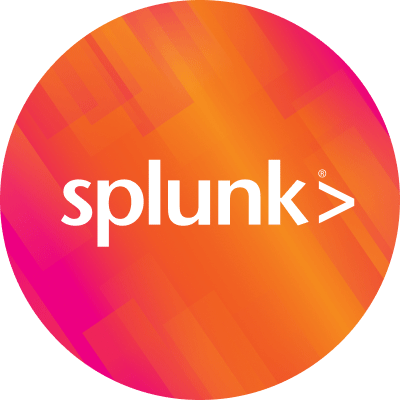 By Splunk March 22, 2015
My family and I are very fortunate to live in one of the best school districts in Illinois, possibly the Midwest. This year Illinois became one of the 38 bold states to implement
Common Core
. Is it controversial or progressive? Dichotomous viewpoints for sure. Nonetheless, it necessitates assessments be realigned to these standards and states have chosen (or are gravitating) to employing one of the following three assessments: the
SBAC (Smarter Balanced)
,
PARCC (Pearson)
, or
Aspire (ACT)
. All three have or are propelling states to replace traditional paper based exams with online assessments. Obvious benefits to online assessments include reduced test administration, automatic scoring, and instant diagnostic reporting for comparing results to other schools, districts, and states. But there's also equally significant challenges.
I think an article from Digital Administration sums it up best:
"To meet these minimum requirements [for online testing], district leaders are going to have to assess their bandwidth capabilities, their operating systems, the speed and number of machines required for testing, [and] the quality and coverage of their wireless network…"
Network Bandwidth
What services and applications are consuming it? How much is being utilized by the assessment service? Problems with your Internet Service Provider?

Operating System
View consumed physical resources (CPU, RAM, etc.) and running processes.

Wireless
Which machines and users are connected? To which access point? If not connected – why?
But why stop there? Splunk's real-time architecture and analytic capabilities can also:
| | |
| --- | --- |
| Provide Security Visibility – particularly around intrusions and threats to student and staff personal identifiable information. Especially during testing! | |
| Streamline IT support while gaining a holistic view. Justify expenditures or identify potential cost savings. | |
| Gain insights into student and teacher performance. Identify and model positive digital initiatives. | |
| Support 1:1 computing efforts – see how resources are being utilized. | |
Common Core was intended to produced more highly-skilled and educated workers in this country, particularly around Science, Technology, Engineering, and Mathematics (STEM). K-12 organizations can employ machine data to monitor the benefits of its implementation, creating reports and dashboards comparing PARCC, SBAC, or ACT Aspire scores among schools, districts, and states. Using machine data, these organizations can also determine which digital efforts positively impacted scores to then model, magnify, and share those efforts with other schools.
Common Core implementation has raised expectations of teachers, students, parents, and administration alike. So why not raise expectations of your IT infrastructure and digital initiatives as well? Start by downloading Splunk and empowering your K-12 organization today!
---
Ask an Expert
Our representatives understand the unique needs of K-12's, government agencies, departments and contractors.
Email us at sled@splunk.com.
---
----------------------------------------------------
Thanks!
Joe Welsh