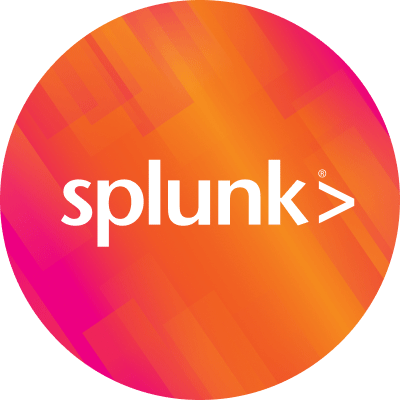 By Splunk November 28, 2018
Enterprises large and small across Federal Civilian, DoD and Federal Systems Integrators need a method to better understand and report on their cybersecurity postures at any time. An effective solution to achieve this goal has historically been elusive for many. Gaining comprehensive situational awareness of security and compliance posture has historically been hampered by four key inhibitors: Scope and Scale, Diverse Environments, Constant Change and the Data Collection and Reporting burden. These historical inhibitors have complicated efforts to gain efficient and reliable insights into security posture.



As an example, to meet compliance reporting requirements mandated by FISMA, organizations must gather a wide variety of data from an array of systems and vendors spread across large hierarchical and geographically-distributed organizations, then try to normalize the data so that senior leaders can review and report on the findings. In many cases, this collection → aggregation → normalization → reporting effort is far from a real-time process. This brings us back to the idea of having a prescriptive, achievable approach for operationalizing data to overcome these historical challenges and make real-time visibility a reality through continuous monitoring of compliance posture.
By considering these historical challenges and applying lessons-learned from Splunk's experience enabling real-time visibility and analysis for defensive security operations (CND), Splunk has developed a quick-start solution that enables rapid operationalization of a continuous monitoring capability focused on key technical controls specified in NIST SP 800-53r5 and NIST SP 800-171r1.
This solution removes the historical inhibitors that have made visibility, normalization, reporting and real-time insights challenging for Executive Agencies, DoD components and Federal Systems Integrators in the past. Most notably, the solution:
Resolves the issue of scope and scale through a highly scalable, distributed architecture—providing real-time visibility into any type of machine data on prem, in the cloud, or hybrid environments anywhere in the world
Provides automated data normalization that enables vendor-agnostic visibility of compliance posture regardless of the diversity of systems/vendors present in the environment
Applies machine learning for automated outlier detection, reducing alert fatigue for human analysts and driving focus to truly anomalous conditions in the environment
Visualizes trends using real-time data feeds, quickly highlighting deviations or trends away from organizational control and empowering leaders to truly make data-driven decisions
To learn more about how your organization can quickly operationalize compliance visibility and reporting, consult the resources below and reach out to splunk_compliance@splunk.com if you have follow-on questions or would like a deeper dive.
Listen on-demand to the webinar, "Enabling Real-Time Visibility and Reporting on Compliance Controls"
Download the Tech Brief for a summary of the factors that have caused many of the compliance challenges agencies face today and how to take steps to simplify their approach to trusted, intuitive and effective compliance moving forward
Review "Overcoming the Compliance Visibility Challenge" for background on why it's important to unify agency compliance with information security and practical strategies to address real-world technical complexities that impede effective continuous monitoring and reporting
----------------------------------------------------
Thanks!
Anthony Perez