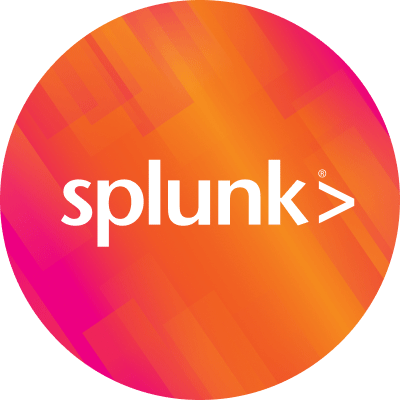 By Splunk September 30, 2011
We are hitting the road in October and November and are sponsoring some great developer events. Next Thursday (Oct. 6), we'll be at Monktoberfest in Portland, ME. Monktoberfest is run by our friends at Redmonk.
Also next week, Peter Zadrozny, former Chief Technologist at BEA & Java author, will be presenting about better logging techniques at JavaOne. His session is on Thursday (Oct. 6) at 2pm. If you are going to JavaOne, this session is a don't miss.
In November, we will be at two great events in the pacific northwest. First, we are sponsoring The Keeping it RealTime Conference, Nov. 7 & 8, in Portland, OR, which has to win for one of the better conference names. The following week we are bringing lunch to Seattle Startup Weekend, Nov. 11-13.
So, come to one or more of these great events and look for us. We'll be wearing our REST for the Wicked shirts. If you can't make it to one of these events, you can learn more on our website: http://dev.splunk.com – follow us on twitter @splunkdev. Check out and watch our Python SDK repo on GitHub
----------------------------------------------------
Thanks!
Paul Sanford