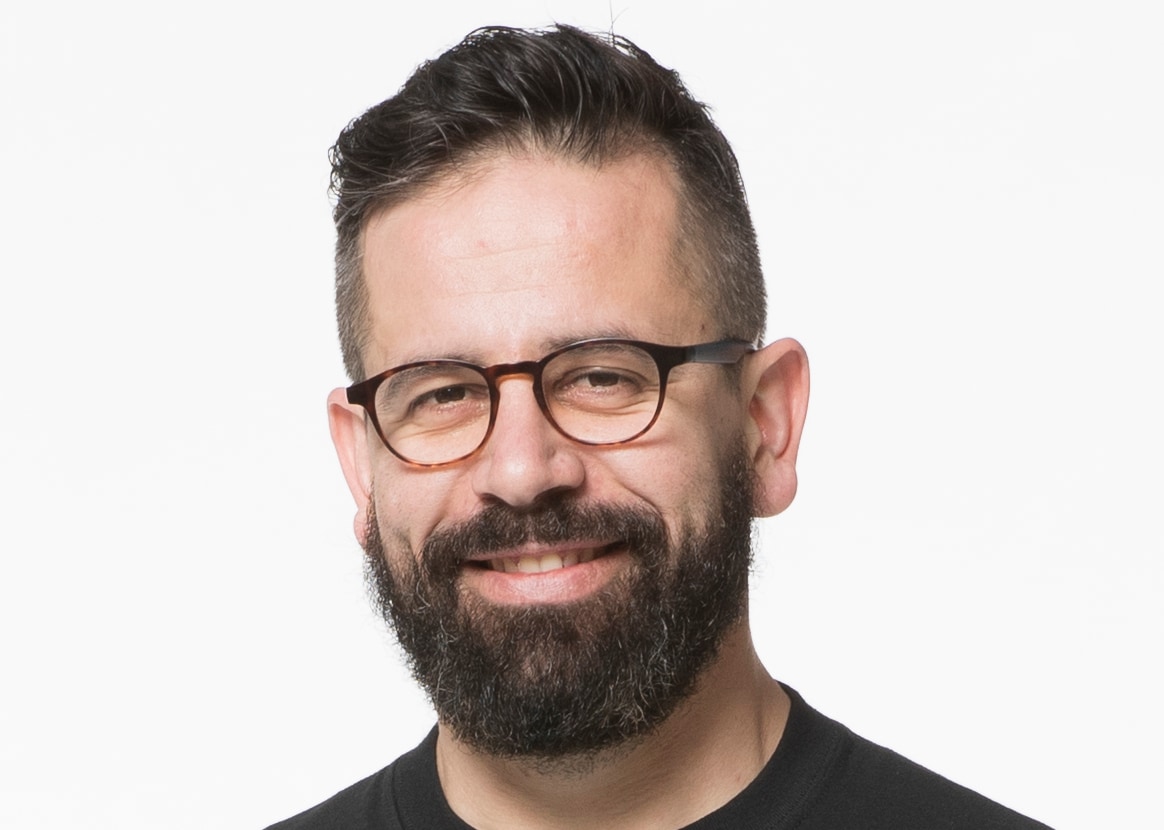 By Spiros Xanthos March 04, 2021
Industry analyst firm GigaOm recently released its 2021 Radar for Cloud Observability report where it named Splunk the top leader and only "outperformer." It's truly an honor to debut as the industry's leader in this analyst report for observability, the first piece of research that's taken such an in-depth look at this increasingly important space.
Our top placement in the report reflects the investments we've made to deliver the best-in-class observability solution built for any stack at any scale. With Splunk's Observability Suite, IT and DevOps teams now have a single, tightly integrated suite of products to monitor, troubleshoot and optimize any infrastructure, application and business process. You can read more about GigaOm's evaluation in the full report.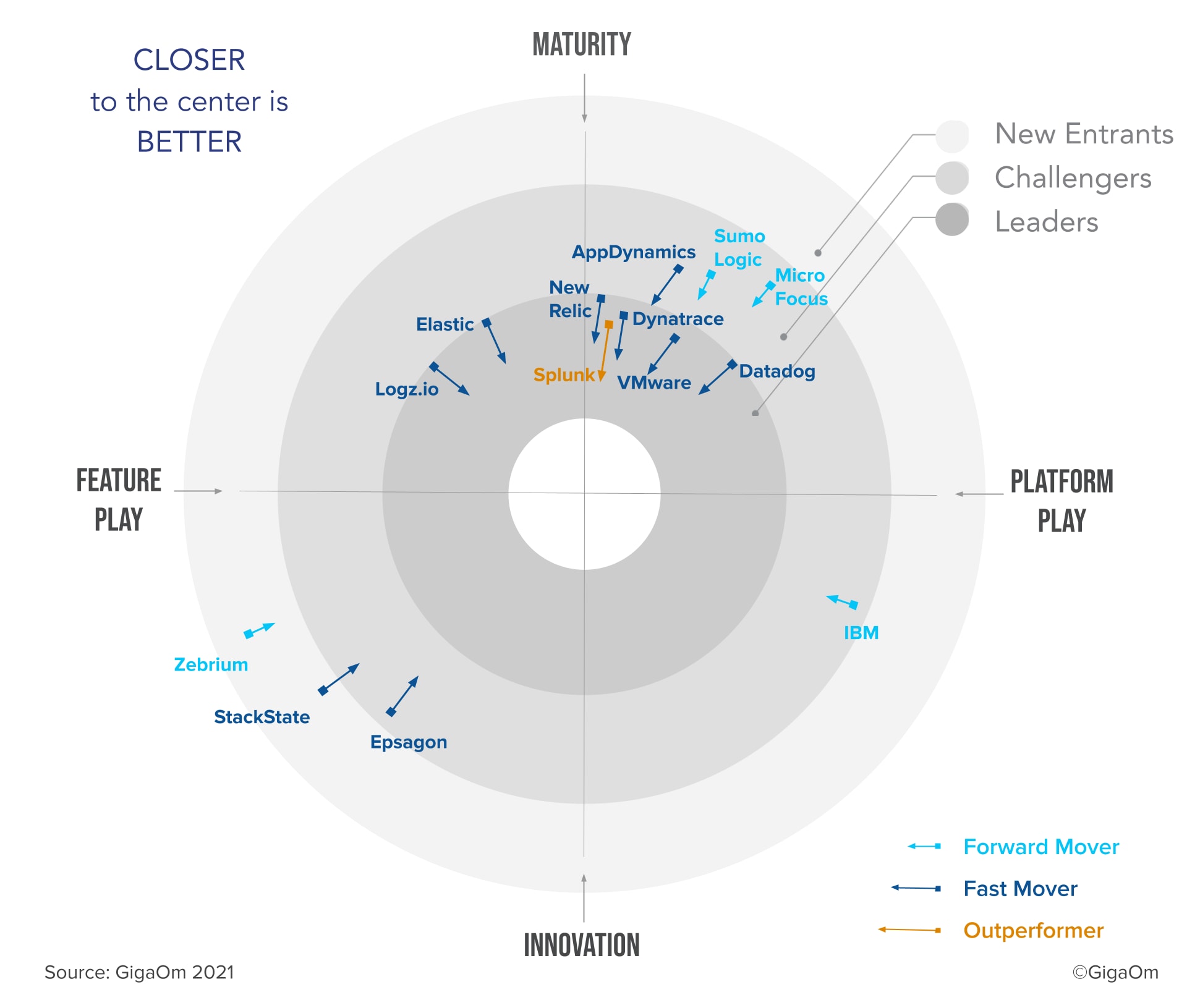 Observability: Officially More Than Just a Buzzword
As IT and DevOps teams strive to keep up with accelerating digital initiatives, increasingly complex cloud native technologies and ever-increasing customer expectations, observability has become critical to success.
Observability encompasses all of the activities we used to do in monitoring, like watching for known failure conditions, and extends it to support:
Catching unexpected failure conditions and empowering IT and DevOps teams to quickly troubleshoot and resolve them
The acceleration of code releases and business velocity
Minimized downtime, improvement in system reliability, customer experiences and organizational adaptability
Not all observability is created equal. Our outperformer placement in the report highlights our differentiated capabilities and our commitment to bring them under one solution. According to GigaOm, "outperformer indicates a vendor that is making or is poised to make exceptional improvement and progress in the quality, scope, and appeal of its offerings. Outperformers are often set to produce potentially game-changing innovation that challenges expectations." We're thrilled to see our Observability Suite recognized for the capabilities every company should embrace when adopting observability — performant at any scale, sophisticated in-stream analytics for automated data correlation, analysis and directed troubleshooting, native OpenTelemetry support, and more.
Splunk's Top-Ranked Observability Suite
Over the past year, we've worked relentlessly to deliver the Splunk Observability Suite, the industry's most comprehensive and powerful combination of solutions designed to help tackle new monitoring challenges that other tools can't address. It provides a unified user experience across all metric, trace and log data and gives users a seamless and streamlined workflow for monitoring, troubleshooting and response — making it easy to go from problem detection to resolution in minutes.
The Splunk Observability Suite includes:
Splunk Infrastructure Monitoring: Real-time, massively scalable and AI-driven infrastructure monitoring for any hybrid or multicloud environment.
Splunk APM: Real-time, NoSample™ full-fidelity application performance monitoring and AI-driven directed troubleshooting.
Splunk RUM: Our new front-end user monitoring product built with the same real-time, full-fidelity and AI-driven capabilities as Splunk APM. Together, Splunk APM and Splunk RUM provide the industry's only end-to-end full-fidelity visibility across the entire user transaction.
Splunk Log Observer: Purpose-built for DevOps users and use cases, Log Observer brings the power of Splunk logging to SREs, DevOps engineers and developers that need a troubleshooting-oriented logging experience.
Splunk Synthetic Monitoring: Full-featured synthetic monitoring including API and browser monitoring and web optimization.
Splunk On-Call: Intelligent and automated incident response and collaboration.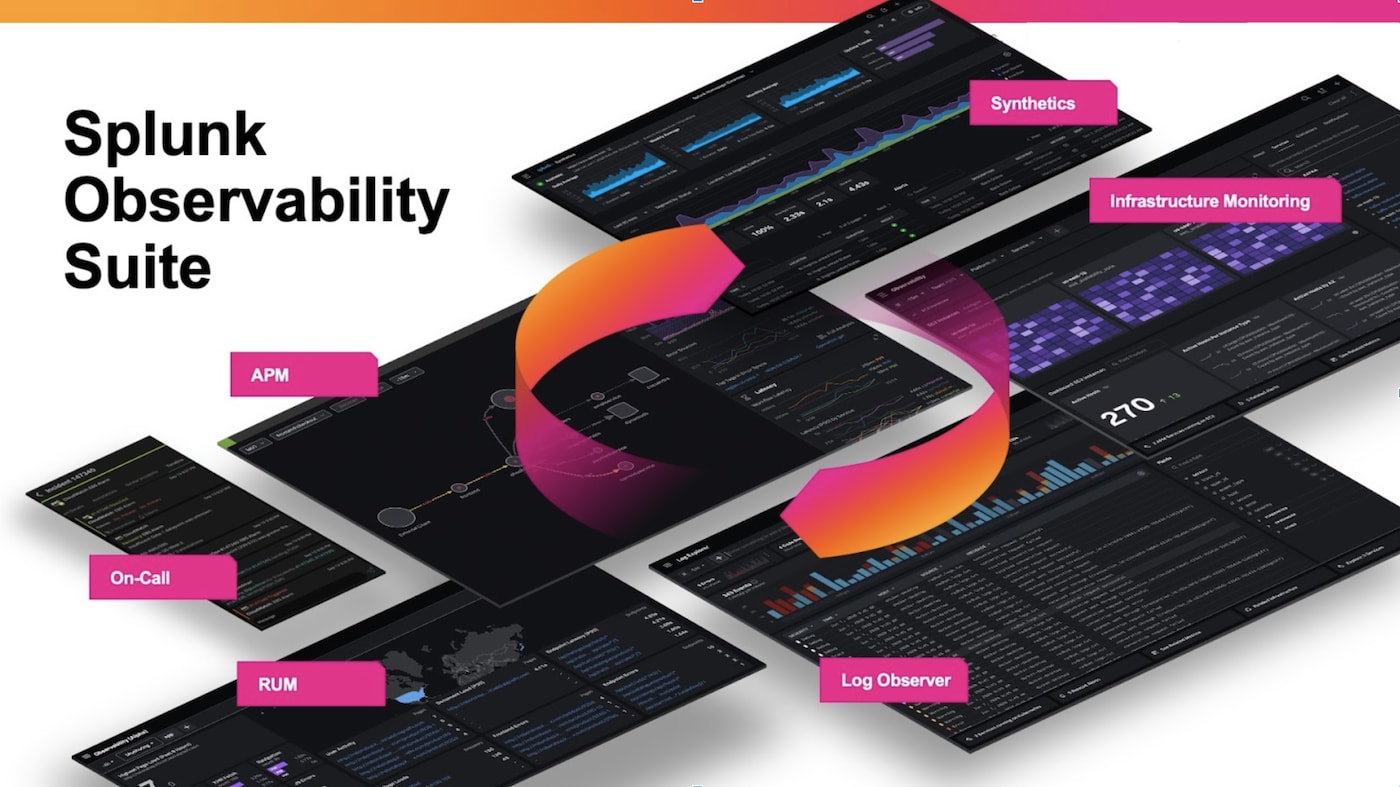 In today's complex hybrid and multicloud world, instrumenting the right tools to provide effective observability is critical for IT and DevOps teams that need to focus on continuous integration, and continuous deployment. With our Observability Suite, we're able to offer a single, comprehensive view across all your data and all your systems, with all the capabilities you need to be successful.
Get your copy of the GigaOm Radar for Cloud Observability today to learn more about observability and why Splunk is named the top vendor.
Are you eager to get started with the Splunk Observability Suite? Contact us to find out how you can benefit from Splunk's Observability solutions.