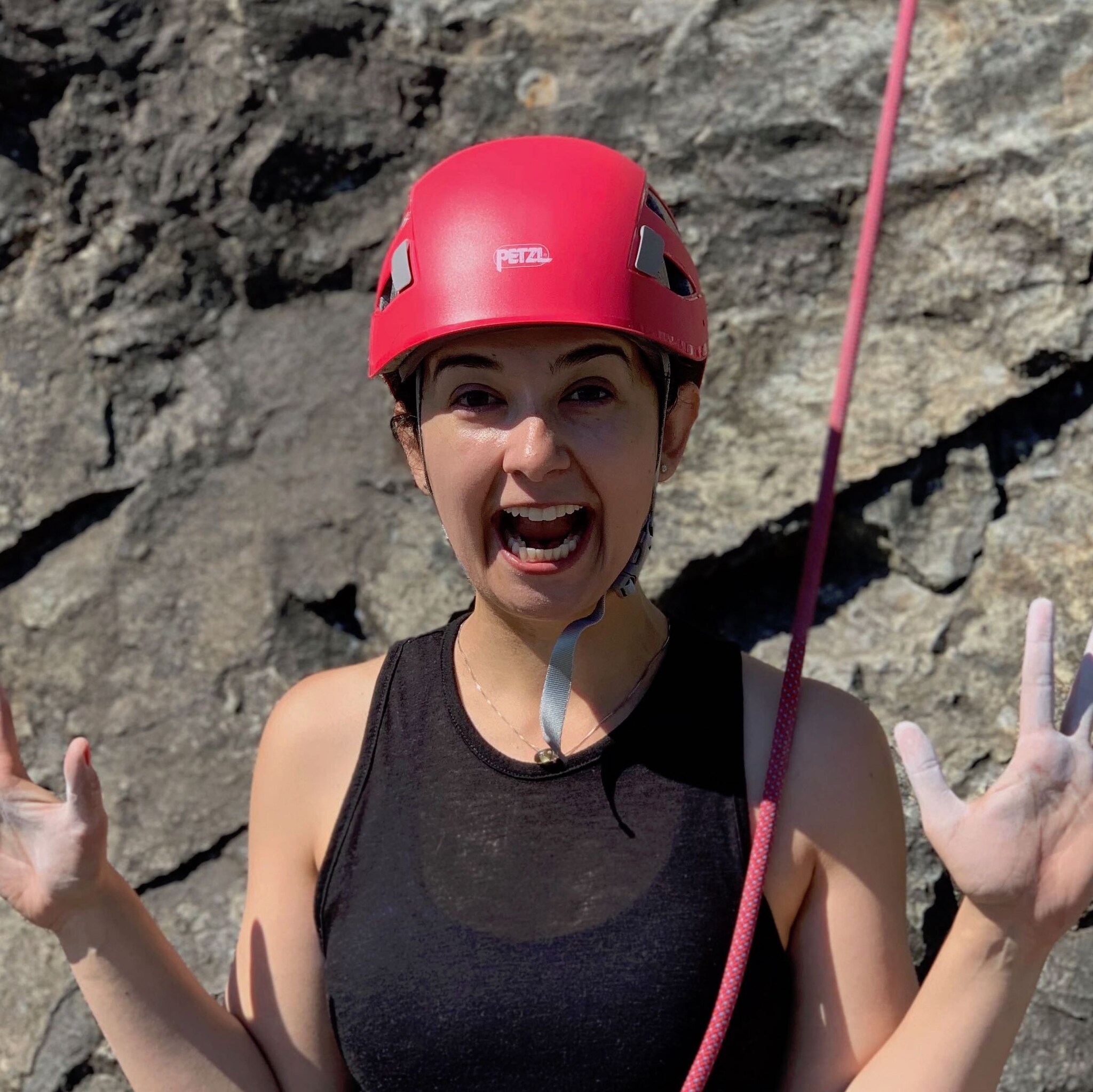 By Constance Caramanolis November 19, 2019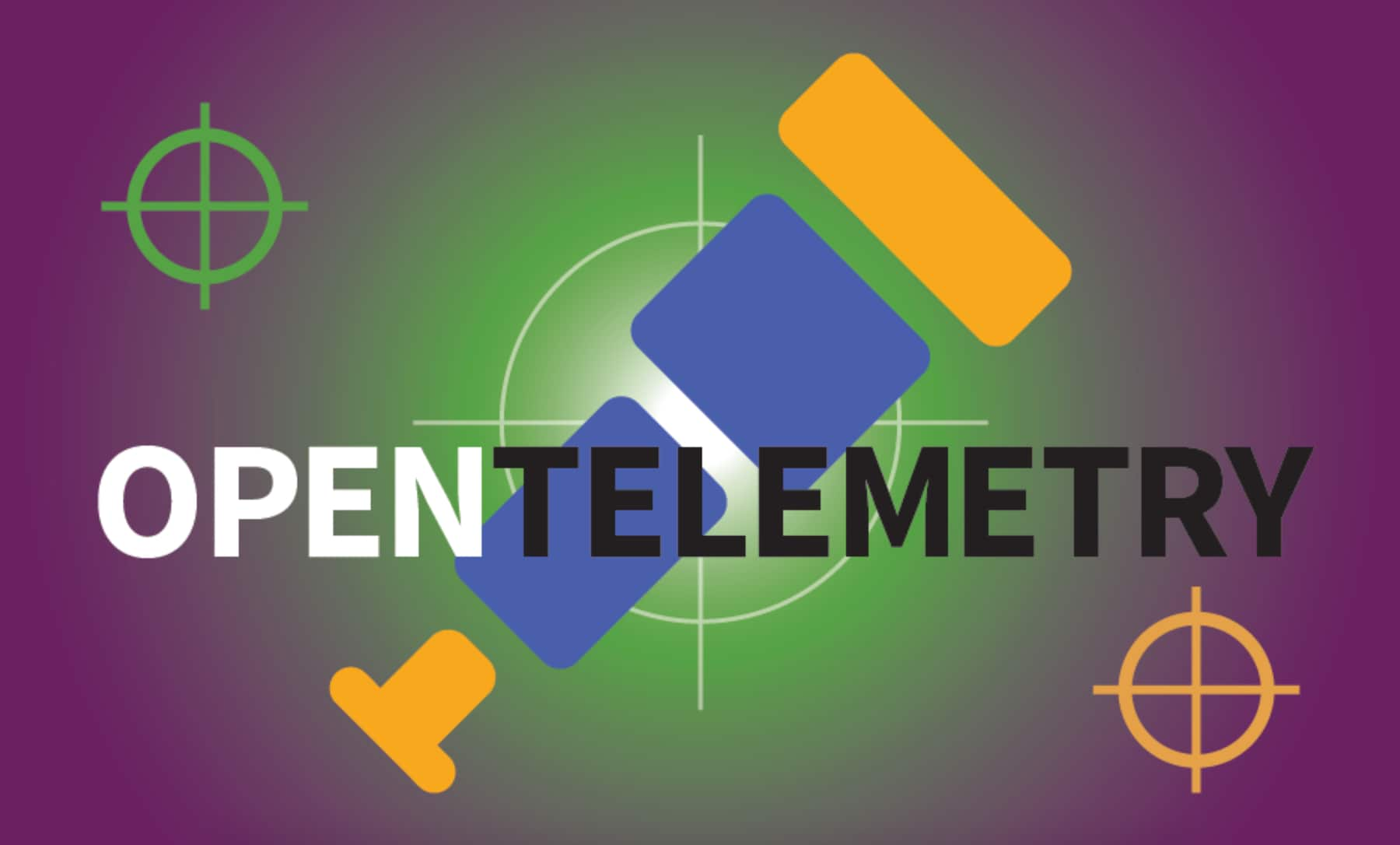 (This post can also be viewed on the SignalFx blog.)
At Omnition and SignalFx, now at Splunk, we have always believed in democratizing data collection and instrumentation by providing open source and vendor agnostic solutions for end users. Today, we are excited to announce additional contributions to accelerate OpenTelemetry as a project and the mission of making data collection open and accessible to everyone.
Early Support & Involvement
Omnition and SignalFx are maintainers of, and early contributors to, OpenCensus along with Google and Microsoft. We have always been committed to open, flexible instrumentation and collection for observability data. Earlier this year, we helped converge the community on a single standard for capturing distributed traces and metrics from applications, OpenTelemetry. Unlike traditional infrastructure and application monitoring approaches that rely on proprietary, inflexible, and heavy-weight agents, OpenTelemetery aims to provide high-quality telemetry via a robust, portable, and vendor agnostic set of APIs, libraries, agents, and collector services. OpenTelemetry is now a CNCF sandbox project that will soon graduate and replace both OpenTracing and OpenCensus.
Making data collection open and accessible to everyone is a key imperative for Splunk. We are 100% behind OpenTelemetry as the new standard. OpenTelemetry gives end users the most flexibility and choice around which languages to use for developing their applications as well as which observability backends to use to monitor, analyze, and troubleshoot unavoidable incidents and errors.
Our Commitment & Contributions
As a sign of our commitment, and to help accelerate OpenTelemetry in becoming the standard for data collection, today we are excited to announce additional contributions to the project that will help advance the observability initiatives of the broader community:
Donation of the SignalFx Smart Agent and Metrics Gateway to OpenTelemetry
Contribution of semantic conventions to auto-instrumentation agents
More developers actively contributing to the project
Metrics Contributions
At the moment, metrics is likely the most utilized component in observability. Metrics are used to monitor important conditions, debug incidents and provide confidence in deployments and other changes. Due to the maturity of metrics, there are numerous frameworks available for consumption. The OpenTelemety Collector has support today for Prometheus and some basic host metrics. SignalFx developed the Smart Agent to support low overhead collection of high rate metrics for over 65 metrics monitors including popular metric receivers like statsd and telegraf. In addition, the Smart Agent provides auto-discovery of common platforms including Docker and Kubernetes. Splunk plans to donate these capabilities to the Collector to support more end users and to continue democratizing data collection.
Auto-Instrumentation Contributions
The largest barrier to observability is instrumentation: there is no free lunch. OpenTelemetry provides client libraries to manually incorporate into applications, but there are important end user scenarios unaddressed with this approach. Teams tasked with investigating new observability backends must fight the inertia of existing solutions, usually specific to a vendor, and do not have the ability to easily change frameworks. Legacy code bases where new libraries cannot or should not be incorporated. Auto-instrumentation allows for teams to quickly get value from instrumentation with little effort by generating telemetry without code changes made to applications. SignalFx enhanced existing open source auto-instrumentation with protocol support, such as Zipkin, and semantic conventions making these projects OpenTracing-compatible and vendor-agnostic. Splunk plans to contribute this work within OpenTelemetry and assist in maintaining the auto-instrumentation SIGs alongside the rest of the OpenTelemetry community.
Building an Open Future with the OpenTelemetry Community
Splunk is committed to accelerating OpenTelemetry and building a healthy and inclusive community. Similar to its CNCF project predecessors, the voices participating in the discussion shape the outcome and enable successful adoption across the industry. We plan to add more contributors to the project across several SIGs to join the conversation and tackle the project's goals. This is only the beginning of our contribution and collaboration with OpenTelemetry. Keep an eye out in January 2020 for Splunk's roadmap of contributions to OpenTelemetry.
It's time to retire one-dimensional monitoring. observability, which together give you a three-dimensional view of your application. OpenTelemetry is that first step to providing a unified solution for instrumentation and data collection in a vendor-agnostic way.
Thank you in advance for reviewing our pull requests. :)
P.S. If you want to accelerate OpenTelemetry with us, we are hiring and we are remote friendly!
---
To learn more about OpenTelemetry, please refer to https://opentelemetry.io/.
To learn more about SignalFx open source contributions, please refer to https://github.com/signalfx/.