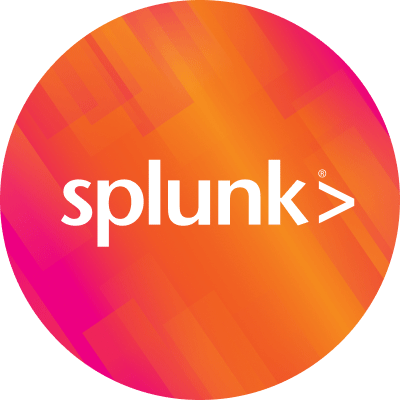 By Splunk October 22, 2019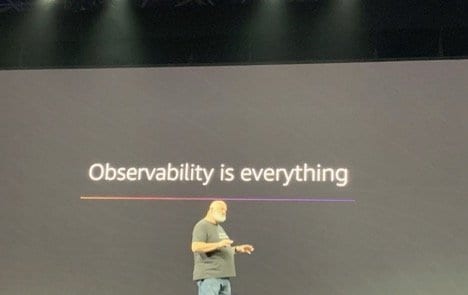 During his keynote presentation at AWS Summit NYC 2019, Amazon Web Services CTO Werner Vogels proclaimed, "Observability is everything." We completely agree. But that doesn't mean the concept of Observability is widely understood, let alone fully embraced. Except for our most advanced customers, most organizations are looking for guidance on their journey to best-in-class cloud monitoring and observability.
That's exactly why we built the SignalFx Observability Maturity Model and Observability Maturity Assessment Tool. We worked with hundreds of customers to collect their experiences and lessons learned in becoming cloud-native in order to create a framework intended to help you understand your current state and the next logical steps in advancing your Observability maturity. Additionally, we created an online interactive tool that lets you assess your current state, and, based on your input, you will receive a personalized report that maps where you are on your cloud-native journey as well as prescriptive guidance on how to advance your Observability maturity. The report also includes comparisons to where you stand relative to self-identified peers. Together, the framework and self-assessment tool will help you to quickly improve your Observability maturity and identify where to focus next.
How We Got To Observability
Today's software teams are transitioning to the cloud, leveraging containers and microservices, and adopting DevOps practices to improve customer experience, increase operational efficiency, and accelerate development velocity. But this change also introduces new forms of operational complexity. In a recent report, industry analyst firm Gartner acknowledges how legacy monitoring technologies struggle to keep pace with these trends.
"The rise of new practices and methodologies such as DevOps has left many organizations frustrated with legacy monitoring tools and techniques that are unable to do more than collect and display external signals."
— Gartner
Gartner sees Observability solutions offerings with "transformation" potential that have the ability to more effectively explain unpredictable nature of modern system while making sense of the exponentially greater amount of signals they generate.
"Traditional monitoring systems capture and examine signals in relative isolation, with alerts tied to threshold or rate-of-change violations. Observability tools enable a skilled observer — a software developer or site reliability engineer — to more effectively explain unexpected system behavior.
— Gartner
Furthermore,
"Observability tools have the potential to reduce both the number of service outages and their impact and severity. Their use by organizations can improve the quality of software because previously invisible (unknown) defects and anomalies are identified and corrected."
— Gartner
From Theory to Action
Understanding what Observability is, why it's important, and how it's different are great first steps to take. The good news on this front is that there is no shortage of material available to get educated, starting with our Observability microsite. But theory and concepts alone are not enough. You need an actual plan that will take you to the promise land. This is where things can get a bit more complex.

We're seeing clear efforts across the SignalFx customer base to define and implement their Observability strategy, but, not surprisingly, charting the path isn't easy because Observability is a new concept and there isn't a one-size-fits-all answer. Whether you're moving workloads into the cloud for the very first time, starting to deploy applications in containers, or already running microservices in production, there is a wide range of things to consider, all of which can make it difficult to define a plan and prioritize the right actions.
Our Observability Maturity Assessment is a purposefully designed self-service tool that walks you through a set of simple questions to assess your maturity based on critical capabilities, assign a maturity score, and provide a set of recommended actions to accelerate your trajectory.

Start building your Observability Strategy today!

Thanks,
Alberto Farronato