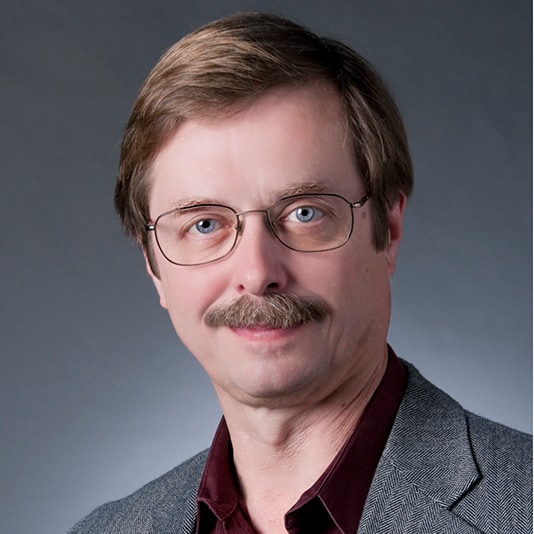 By Dave McAllister August 04, 2020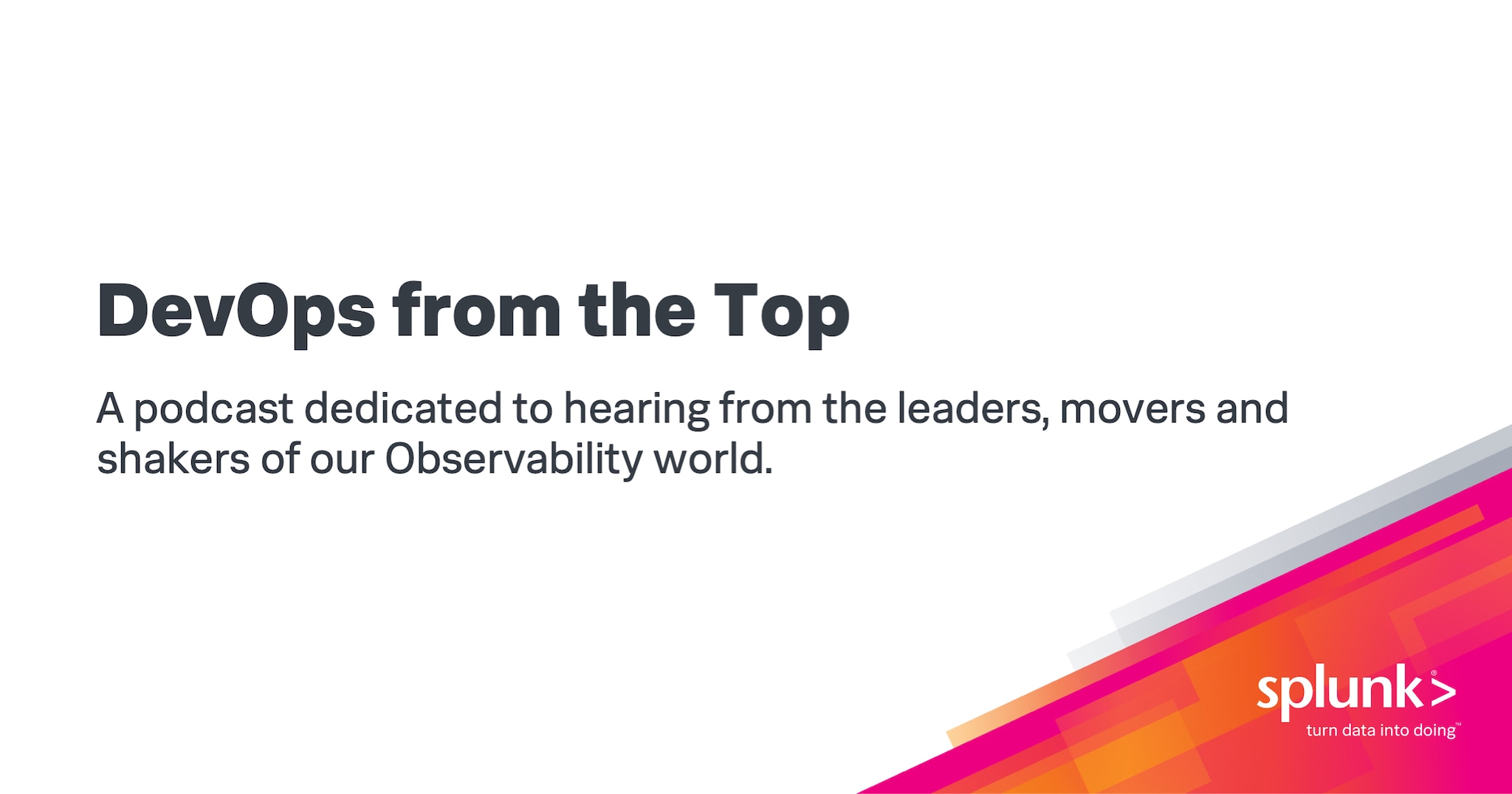 Welcome to DevOps from the Top from Splunk, our podcast dedicated to sharing information from leaders in the world of observability.
Our podcast will be focused on asking interesting questions of decision-makers and technology leaders to gain deeper insights into how our new world of cloud-native, microservices-based applications need new tools and new techniques to deliver in this instant-gratification, always-on world.
In this episode, we're joined by Quentin Packard, AVP for Observability with Splunk, focusing on how the use of observability makes Splunk work better.
Quentin is one of our favorite guests. He combines the best of a technical nature with his role as an exec at Splunk. And since Quentin talks to a lot of customers, he has a wide and practical view of observability, DevOps and more.
Since Quentin has been on before, we jumped right into our discussion. No easy pitch for him! Our first question took point on the fact that observability is a hot commodity these days and Splunk is clearly a leader in providing both the data acquisition and the tools to monitor, analyze and respond. So we asked, "Does Splunk itself make use of observability concepts and what is its impact?"
What we quickly find out that observability allows Splunk to respond quicker issues with the users and the product itself, but also allows a much faster deployment cycle with lessened impact on the user community. In fact, it's clear that the ability to isolate root causes from symptoms makes this worthwhile alone. But Quentin points out the characteristics of observability that also go up the chain; the ability to have deep insight into the customer journey.
Other questions we asked Quention include:
How do you think that bringing observability into the mix has changed the nature of your SRE/DevOps teams?
What risks do you think our listeners should be aware of in acquiring their data?

I have to finish up by pointing out my favorite takeaway, which is the most succinct description of the impact that observability has on tooling. Observability is driven by the 3 "V"s. With observability, we have a variety of data to work that needs to be monitored, analyzed and requires a response. With microservice architectures, we have a constantly accelerating velocity of data about our applications and infrastructures. And with containers, clouds and elastic behavior we need to absorb and use the increasing volume of data that reflects growth.
With that small taste of some of the info, have a listen to Quentin on How Splunk uses Observability.