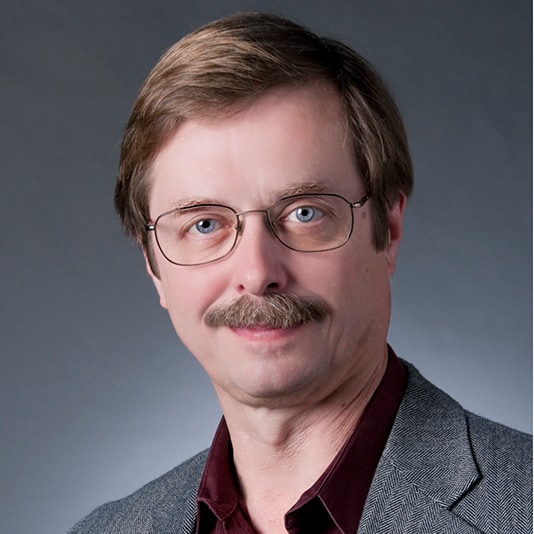 By Dave McAllister August 17, 2020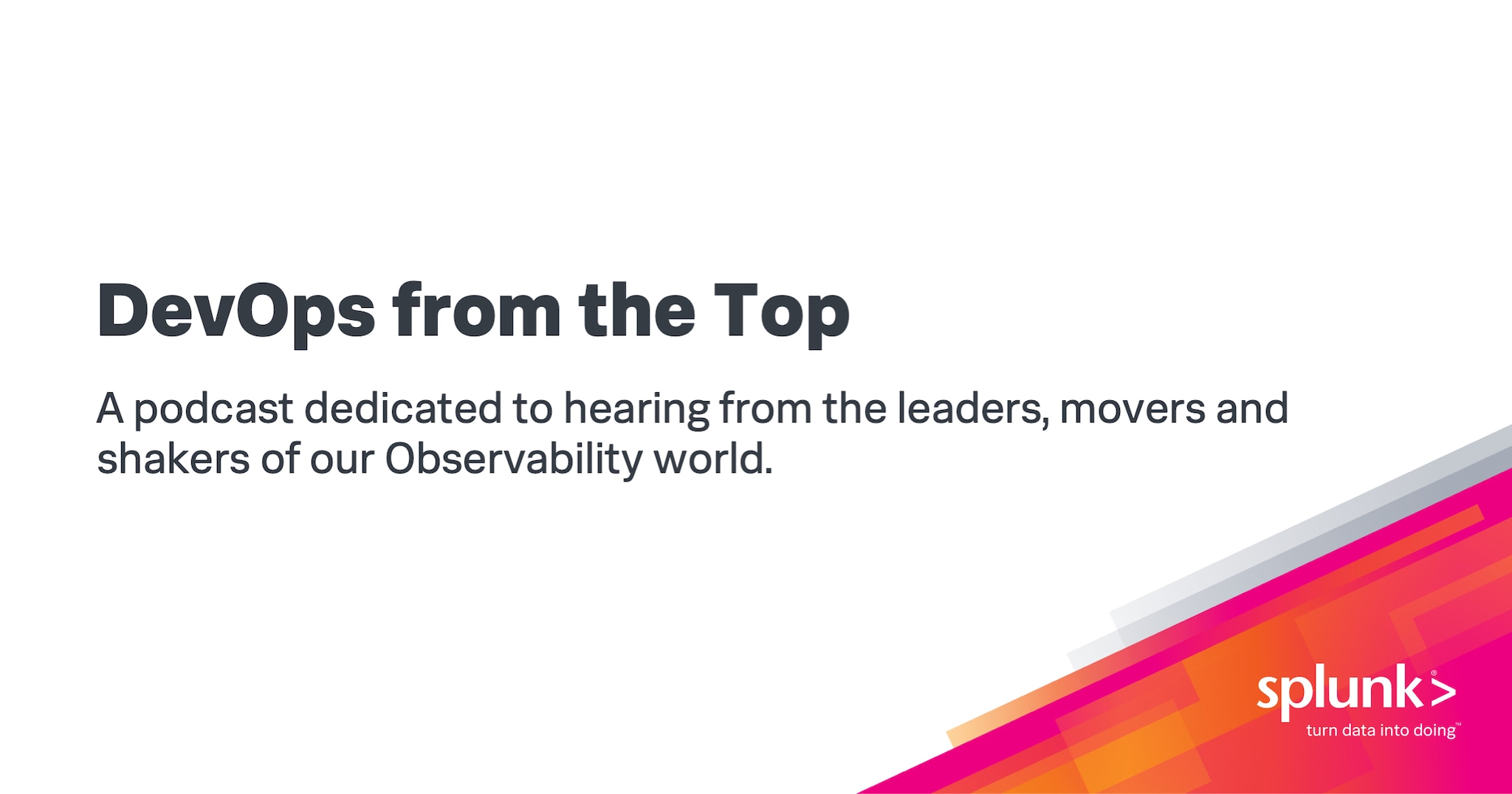 Welcome to DevOps from the Top from Splunk, our podcast dedicated to sharing information from leaders in the world of observability.
Our podcast will be focused on asking interesting questions of decision-makers and technology leaders to gain deeper insights into how our new world of cloud-native, microservices-based applications need new tools and new techniques to deliver in this instant-gratification, always-on world.
Observability is a fascinating topic but can mean something different to each and every person. In spite of that, observability gives us some amazing insights.
At the same time, we hear a lot of myths around observability, how to do it, what's it good for and who should care. But our guest today has not only lived this in his previous work, he's helped build some of the coolest tools for this around.
Today we are hearing from Arijit Mukherji, Distinguished Architect at Splunk and formerly the CTO of SignalFx. Arijit has seen the impact of observability data first-hand from his work at Facebook and his work creating the new class of tools for modern architectures.
Our first myth to discuss is "Why isn't monitoring enough?". Well, as Arijit points out, it's not an "either/or", it's an "and". Observability gives us new data that still needs to be monitored, analyzed and responded to. It's heavily driven by new architectures and new technologies, like Docker, Kubernetes and microservices, strongly oriented to the cloud. To paraphrase the answer, observability makes monitoring better, letting us analyze for things we didn't expect to happen.
Without a doubt, this was one of the most insightful discussions to date on the way we need to approach observability. But we didn't stop there. Some of the other questions wee asked Arijit include:
What should we think about when we are going to implement observability?
Is there any truth in the myth "You can have too much data"?

A major takeaway is an observation that, while we treat and discuss observability as a thing, it's really a philosophy and practice. Similar to how we don't have "DevOps tools", we have tools that DevOps engineers use, observability is one side of the practice (the data and the drive to connect) and the tooling that delivers on the widespread monitoring, analysis and response.
With that small taste of some of the info, join in and hear what Arijit has to say about the myth AND the reality of observability.