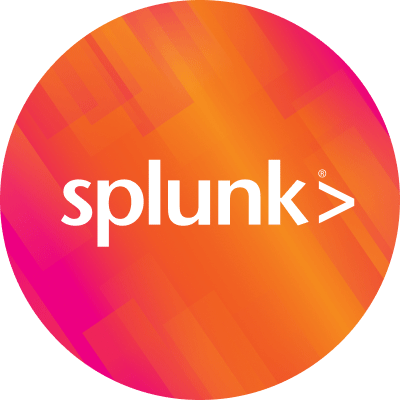 By Splunk July 10, 2020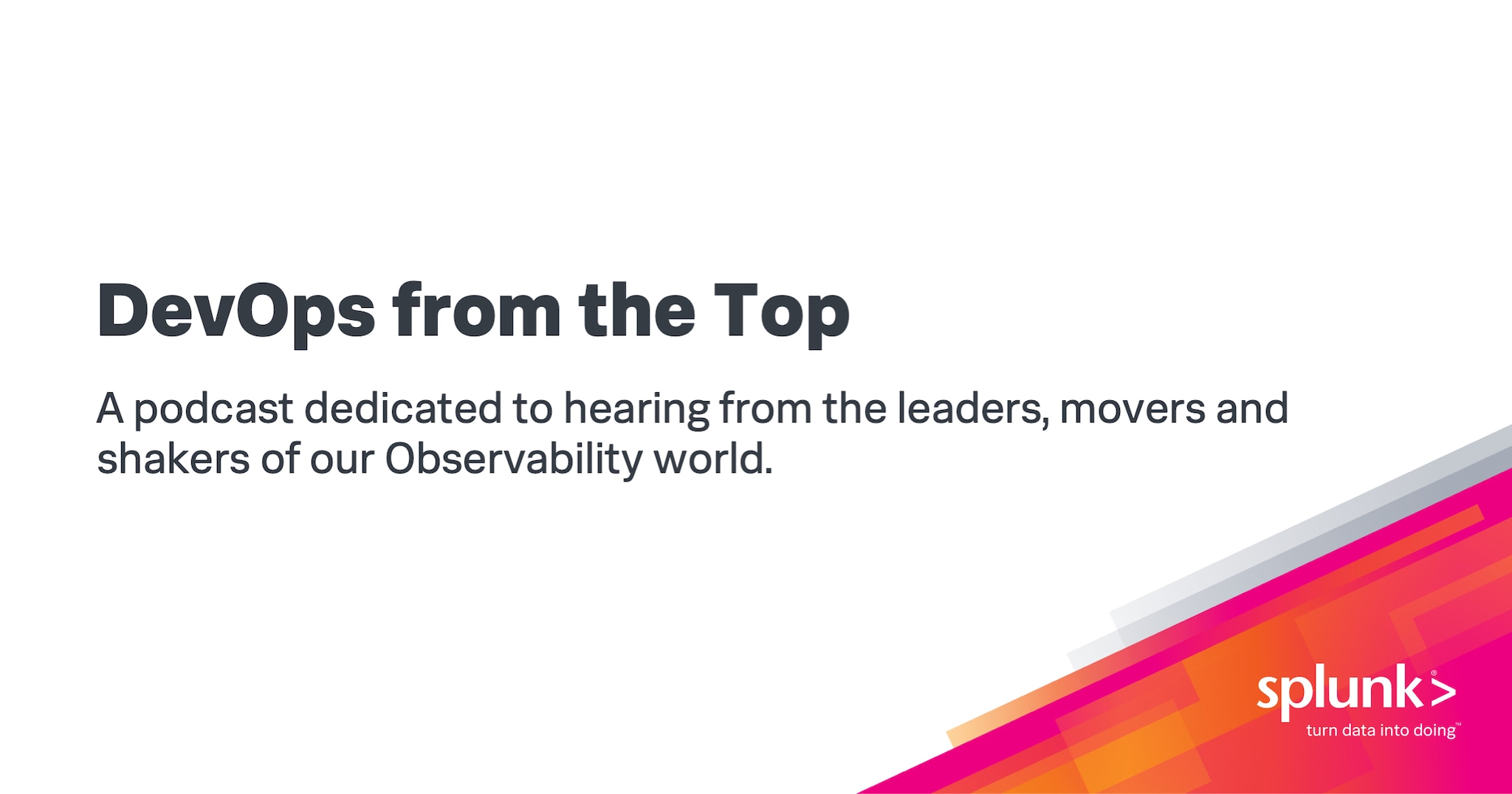 Welcome to DevOps from the Top from Splunk, our podcast dedicated to sharing information from leaders in the world of observability.
Our podcast will be focused on asking interesting questions of decision-makers and technology leaders to gain deeper insights into how our new world of cloud-native, microservices-based applications need new tools and new techniques to deliver in this instant-gratification, always-on world.
In this episode, we're joined by Spiros Xanthos, VP, Product Management, Observability and IT Ops here at Splunk. Our topic is on modern observability, what our tools need and how we can best use observability to deliver performance and resilience.
Spiros has been both defining and delivering products focused on observability from his role as Founder and CEO of Omnition to his role driving products for Splunk. He is an excellent source of insights into what we need not only now but into the future.
With our first question, "What does modern observability need?" Spiros jumps into the discussion on how the velocity of products and changes in our technology for creation and delivery have changed the rate at which we need to receive data and make it useful. One incredibly useful insight is that our requirements aren't just about the tooling, but also about the changes in culture, requiring us to get out of a siloed style of operational thought.



Other questions we asked Spiros include:
Do you think you can have too much data?
What are your thoughts on the role monitoring plays in observability and where do we need to see it improve?
What is the most crucial piece of advice you'd give someone needing observability into their applications

Spiros gives us a lot of information around monitoring, its role in observability and vital advice on getting started. One crucial takeaway from our chat is that we must be careful to avoid data lock-in, and to opt for open source and open standards ways of getting our data. And with OpenTelemetry adding log data to its already seriously-cool metrics and tracing acquisition, I know what I prefer.
With that small taste of some of the info, have a listen to learn even more from Spiros on What Does Modern Observability Need?
----------------------------------------------------
Thanks!
Dave McAllister