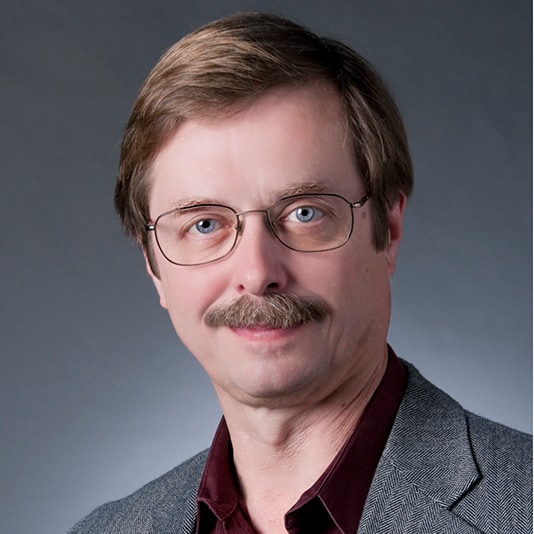 By Dave McAllister June 25, 2020
Welcome to DevOps from the Top from Splunk, our podcast dedicated to sharing information from leaders in the world of DevOps and observability.
Our podcast will be focused on asking interesting questions of decision-makers and technology leaders to gain deeper insights into how our new world of cloud-native, microservices-based applications need new tools and new techniques to deliver in this instant-gratification, always-on world.
In this episode, we're joined by Quentin Packard, AVP here at Splunk. Our topic is to see where and how we can improve the visibility of our applications and environments and for our customers across an entire company, from the folks building and delivering applications and infrastructure to the executives and management that need to see data showing how things are going.
With Quentin's background including the techie view as well as the exec view, we got an opportunity to see how he approaches KPI's for the cloud. He dives into what he tracks himself and goes even farther into helping us understand why those data-driven metrics are important.
Other questions we ask Quentin include:
How does understanding the customer's response time matter to happiness?
How does the ability to see what is happening in the cloud impact our ability to control costs?
How does getting all the data together matter when we need to see interrelations of activities?

Quentin goes into detail on each of these questions, but there is one significant piece I took away from our discussion.
One seriously important piece needed is open standards for data collection and analysis, with common methods to display the data for its intended purpose. After all, if we can't compare data and target it for our needs, it's likely not going to provide a lot of insights.
With that small taste of some of the info in this session, have a listen to Quenten on Defining the New KPIs for Todays Cloud.