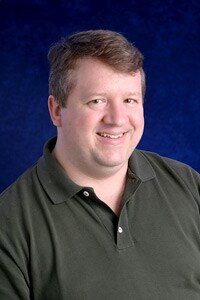 By Tom Chavez May 07, 2019
DevOps, a full lifecycle approach based on a culture of collaboration, is the leading way to develop, deliver and support applications. Businesses that adopt DevOps move faster, enabling them to keep up with customer demands in an ever-changing digital world.

DevOps introduces agile development methods and is about constant iteration. Code is defined, tested, deployed, monitored and measured. When problems are encountered, the code is modified, and the process starts again. The entire process requires speed, agility and an organizational mindset that embraces incremental improvements and fast failure—not big bang software releases.
Complexity is the enemy of agility. A typical DevOps process includes eight major steps with different tools used at each stage. Since these tools are often point products, there's little to no integration between them, creating overlaps and inefficiencies that cloud visibility of the overall process and hamper agility.
What Role Does Data Play in DevOps?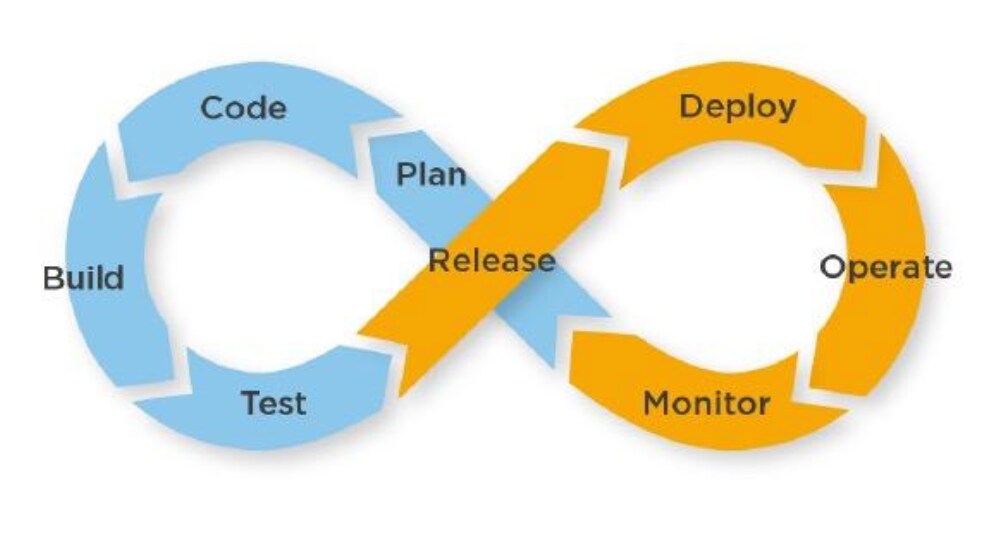 If teams lack full visibility into the entire cycle of code development, release and usage data, they can't validate app quality, performance and security. For example, a security monitoring software can identify a vulnerability, but without a means of tracking the problem back to its source software module, the problem can't be fixed.
Additionally, when organizations lack visibility into DevOps metrics, they can't achieve the agility needed to try new ideas or iterate in response to changing business conditions. And without a data feedback loop covering the entire app delivery lifecycle, organizations struggle identifying errors in code development, testing, QA and production. The result is poor quality, which can lead to customer dissatisfaction and churn.
A disconnected software delivery workflow without a common data view means impaired collaboration, with cross-departmental gaps by teams using different terminologies and having different viewpoints on the overall project. Together, the friction in communication and information sharing undermines trust and cooperation and runs counter to the core premise of DevOps.
Without a platform to provide data-driven feedback, DevOps is unlikely to be successful. The only way organizations can avoid this pitfall is to use data to measure, report and demonstrate the success of DevOps, while using data-driven insights to optimize and improve it over time.
DevOps in Practice
Agile companies are tuned into customer needs. Being tuned in requires a data-driven platform that provides constant feedback to help all areas of an organization: IT, app developers, line of business execs, security teams, auditors and others. By providing fact-based insights and decision support, a DevOps data platform enables businesses to move swiftly to embrace good ideas and eliminate bad ones.
The benefits of data-driven DevOps flow directly to the bottom line—improving the business through greater efficiency and developer productivity, faster application delivery, lower costs, higher customer satisfaction and greater revenue.
Register for your complimentary copy of Driving DevOps Success With Data to learn more about:
How machine data can optimize your DevOps processes
The four key capabilities DevOps teams must have to optimize speed and customer satisfaction
Sample metrics to measure your DevOps processes against