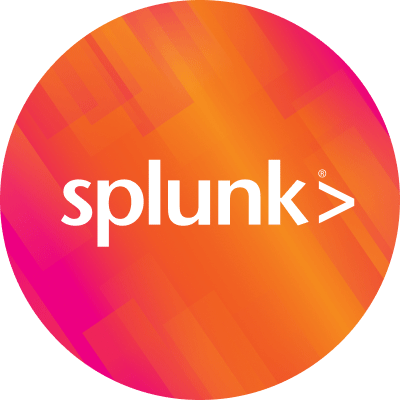 By Splunk June 02, 2016
If you are like many San Francisco Bay Area residents, real estate is a hot topic and having up-to-date and correct property info is essential. We rely on products such as Zillow's online marketplace for the latest data on what's happening in local real estate markets. Zillow Group is using the Splunk platform to help deliver that amazing customer experience we love in their products. Zillow is using the Splunk platform to get real-time visibility across IT operations, application delivery, and business analytics. One important aspect I'd like to explore more is Zillow's success with the Splunk platform within its DevOps environment.
Before Splunk, Zillow's app delivery teams spent a lot of time collecting and piecing together various data silos, as its dev and IT teams relied on loosely connected tools. Often, it wasn't easy for development engineers to access production logs, which created frustrating delays. Alerting was challenging, and there was no standardized logging process across systems, all increasing troubleshooting times.
Increased App Delivery Velocity
Once Zillow started using the Splunk platform as a central place for insights across its app delivery pipeline, the company could identify pre-prod and production issues quickly. Various teams can now access necessary data in a self-serve fashion without dealing with organizational bottlenecks. Also, since both dev and IT ops teams were looking at the same reports and dashboards, collaboration (one of the big benefits of DevOps) improved. As Zillow Group is practicing a true continuous delivery and releasing code to production several times per day, its release engineering team can now track the progress of code releases in real time across its app delivery pipeline.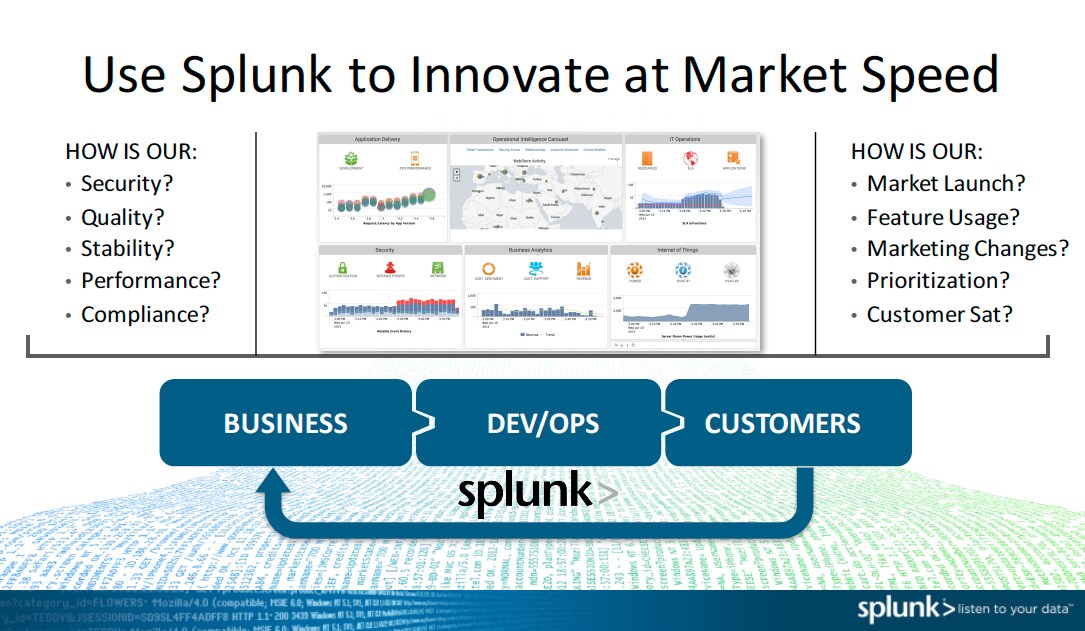 Improved Code Quality
In addition to understanding customer sentiment, Zillow can now improve the quality of code releases. Using the Splunk platform, app delivery teams can perform tens of thousands of code tests per hour, and analyze and store all QA test results within Splunk. With this data readily available, Zillow can quickly triage and understand if the new code release is ready to be shipped.
Improving Business Impact
Zillow's teams can monitor Google Play Store customer reviews with every mobile app release. As they release new app versions, they can understand what their customers see in real time. They can marry customer sentiment with application performance in production. As a result, they can analyze and improve the actual business impact of code releases. Watch this video to see how Zillow can focus on gathering important business and operational insights, and on what to monitor… rather than having to build monitoring tools:
To find out more about how you can use Splunk platform for DevOps and continuous delivery, check out our Splunk for DevOps webpage.
Stela Udovicic
Sr. Product Marketing Manager
Splunk Inc.
----------------------------------------------------
Thanks!
Stela Udovicic