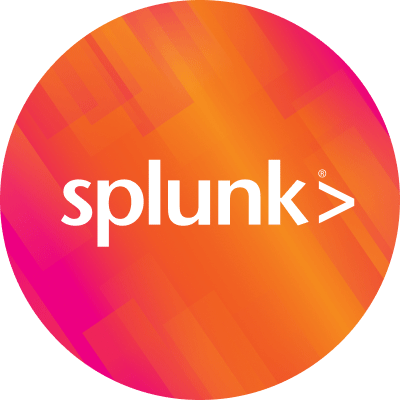 By Splunk May 10, 2016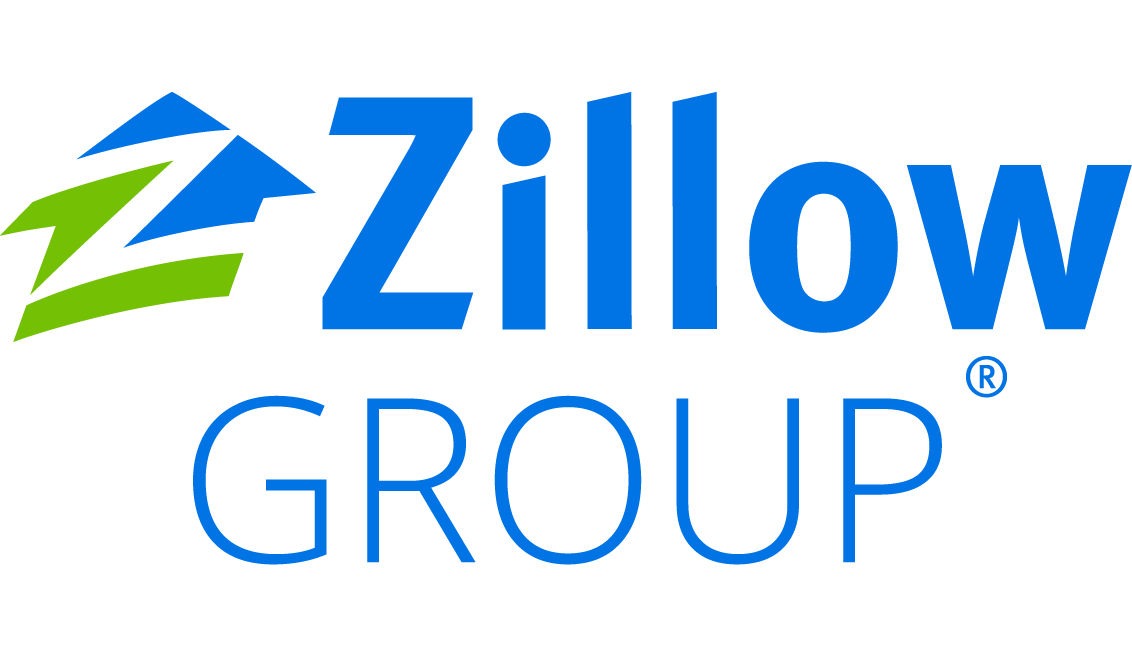 With prices on the rise and more younger people than ever moving back home, jumping into the real estate market might seem like a daunting proposition. I'm speaking from first-hand experience here because my daughter has recently moved back in with me as she saves up to purchase her first home. She's having to navigate the complex issues we've all had to deal with at some point, such as finding an agent, figuring out the true value of a home, calculating a mortgage payment or connecting with a lender. That's where Zillow comes in. Zillow Group is the leading online real estate marketplace dedicated to empowering consumers with data-driven insights across the full lifecycle of owning and living in a home—buying, selling, financing, remodeling and more. Quality of service is Zillow's #1 priority, so having full visibility into the customer journey across its many sites was extremely important for the company.
I'm pleased to share today's announcement that Zillow Group has standardized on the Splunk platform to ensure customer engagement. Since 2013, Zillow has been steadily growing its Splunk Enterprise deployment, initially using the platform as its real-time IT monitoring and intelligence solution to provide high-level insights into service metrics and quality. Zillow is now extending Splunk solutions, including Splunk Cloud, across its portfolio of brands for real-time insight into data and trend analysis. Splunk products have given Zillow key operational visibility across its entire distributed infrastructure ecosystem, so the company can keep critical services running reliably and make its customers happy.
Using the Splunk platform, Zillow is able to compare customer behavior across Zillow various sites, whether through measuring page views per customer or tracking average duration of user sessions per user agent. Zillow can then correlate these user experience metrics with application performance to further enhance the overall experience of customers on a particular site. In addition, multiple teams across the enterprise have been empowered to create their own solutions based on the Splunk platform, leaving behind ineffective third-party and homegrown open-source solutions.
It's always exciting for me to watch a business like Zillow find new and innovative uses for Splunk products in an enterprise-wide deployment. Just as I'm glad that my daughter has found her way back home (temporarily at least), I'm so glad that Zillow has "found its way home" to Splunk! To find out more about how Zillow is using Splunk as its platform for Operational Intelligence, read the Zillow case study.
Thanks,
Rick
Rick Fitz
SVP, IT Markets
Splunk Inc.
----------------------------------------------------
Thanks!
Rick Fitz