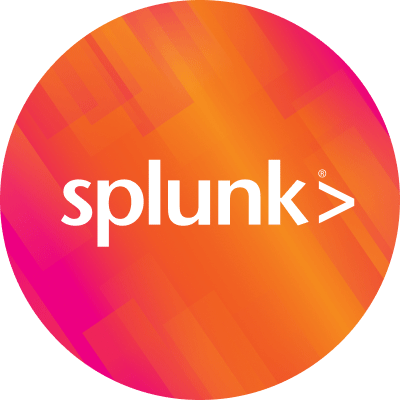 By Splunk November 10, 2011
On Wednesday, Nov 16th at 9 am PDT, Peter Zadrozny, Developer Evangelist at Splunk (and author of many Java based books and ex-CTO of BEA Systems Europe), will be presenting on "How to Use Log files to Create Advanced Analytics and Reporting".
In this webinar Peter will discuss:
Importance of building a better foundation for your applications
Better logging practices to embed in-depth analysis functions within your application
Using the freely available operational information in logs for effective and intelligent reporting and analytics for your application
Strategic value that Splunk delivers in driving operational and business value through reporting and analytics
This presentation will be followed by an audience Q&A.
Mark your calendars – register here for the live webinar.
----------------------------------------------------
Thanks!
Priya Balakrishnan