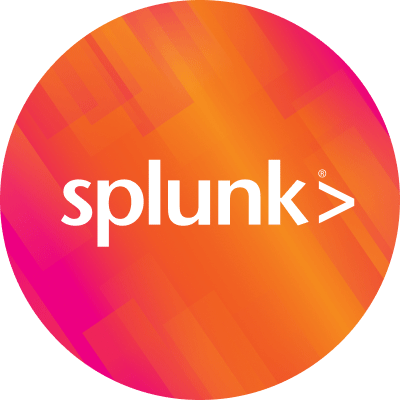 By Splunk February 14, 2012
Are you having trouble finding an easy way to collect logs, configuration and performance metrics from your WebSphere Application Server (WAS) deployment? Do you fear instrumenting your code or application servers to collect deep-dive metrics in production environments?
Get an inside look at the upcoming release of the Splunk solution for WebSphere Application Server. Learn how to easily extend your Splunk deployment to WAS for real-time feeds, flexible search queries and out-of-the-box views, without any instrumentation.
Event Information: Exclusive Preview: Splunk for WebSphere Application Server
Date and Time: Wednesday, February 29, 2012 9:00 am
Pacific Standard Time (San Francisco, GMT-08:00)
Join us for a live demo. Register today!
----------------------------------------------------
Thanks!
Priya Balakrishnan