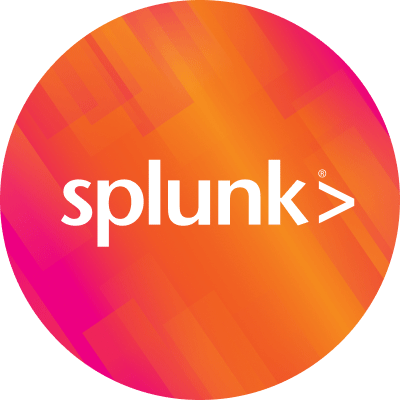 By Splunk September 28, 2015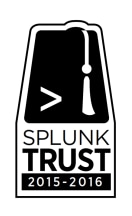 Whew! Now that we're back from .conf and the dust from Megacup's hooves has settled, I'm proud and pleased to announce the inaugural membership of the SplunkTrust!
We created the SplunkTrust Community MVP program to recognize our community's top contributors, and to involve them in planning and policy decisions as our community grows. These community members have shown the very highest level of commitment to helping others succeed with Splunk, and are the first year's SplunkTrust member roster: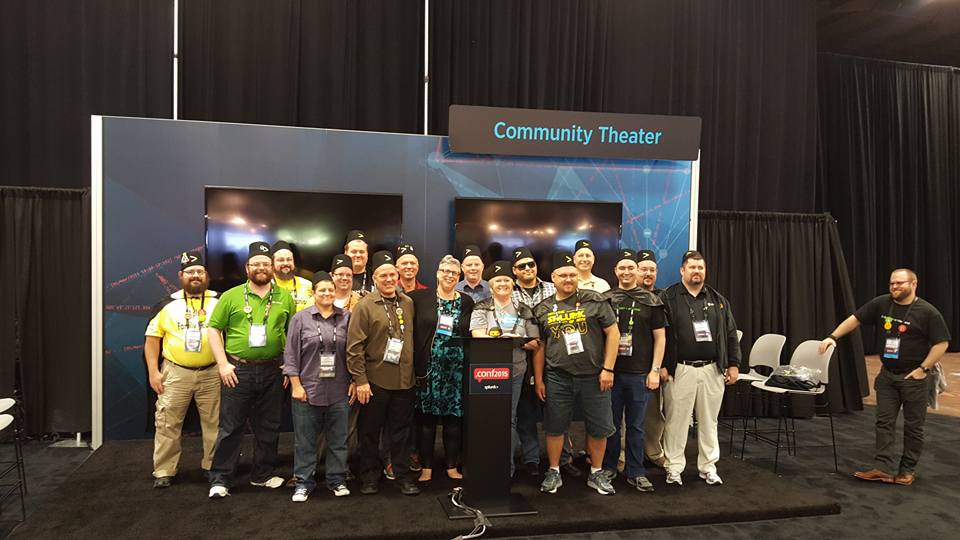 Aleem Cummins
Bernardo Macias
Camille Balli
Charlie Huggard
Chris Kurtz
David Shpritz
Duane Waddle
George Starcher
Gregg Woodcock
Jacob Wilkins
Kate Lawrence-Gupta
Kyle Smith
Martin Müller
Mason Morales
Michael Uschmann
Mark Runals
Mike Langhorst
Nick Mealy
Rich Mahlerwein
Sherman Smith
Somesh Soni
Tony Reinke
In addition to the highly-prized Splunk fez, this year's SplunkTrust members will receive a free pass to .conf 2016, a membership pin, are entitled to use the SplunkTrust logo on their public/professional profiles on sites such as LinkedIn, and will have the logo added to their profile on Splunk Answers. We'll be gathering the members together several times throughout the year to develop the program, and to get input from the group on both product plans and Splunk community policy.
Membership in the SplunkTrust is renewable annually; we expect the program to grow year over year, and for each year's members to be involved in the selection process for the following year's roster.
If you know one of our Splunk Community Trustees, congratulate them! They worked hard to be here, and they deserve your respect and admiration. My thanks goes out to each and every member!
We're looking forward to a fantastic year, hope to see you around on #splunk IRC, our Splunk User Groups Slack chat, or on Splunk Answers!
----------------------------------------------------
Thanks!
rachel perkins