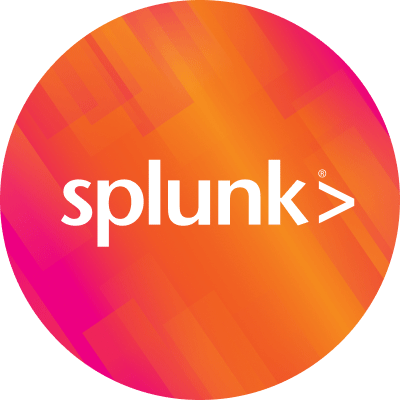 By Splunk November 18, 2011
At Splunk, we are committed to providing the best product and customer service. During my last three months at Splunk, I have heard number of success stories as well as feedback from our customers on areas that we could do better. I firmly believe in measuring the feedback. Feedback from our customers helps us identify areas that we are doing good and areas of opportunity.
Starting this week, we have initiated our first Customer Satisfaction survey. The survey is a very short survey – 6 questions that will help us gauge how we are doing. The survey should take less than 5 minutes. The response is anonymous and will remain confidential.
A randomly selected set of customers should have received an email regarding the survey on November 17th. We truly appreciate your participation and look forward hearing from you.
----------------------------------------------------
Thanks!
Rahul Deshmukh