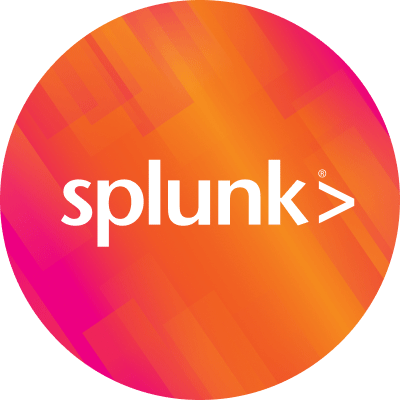 By Guest March 14, 2016

The following is a guest blog post from Ronak Bhatt, VP of Data Products and Customer Enablement at VenueNext.
There has never been a more exciting time to be a part of the BI and Analytics industry. With constant innovation and new entrants, it is in a constant state of re-imagining. I look forward to being a part of the Gartner BI Event to be held in Grapevine, Texas from March 14 – 16. I am delighted to be presenting and talking about how VenueNext is leveraging Splunk technology to help venue operators gain real-time visibility into venue operations and understand event-goer behavior to transform the in-stadium fan experience.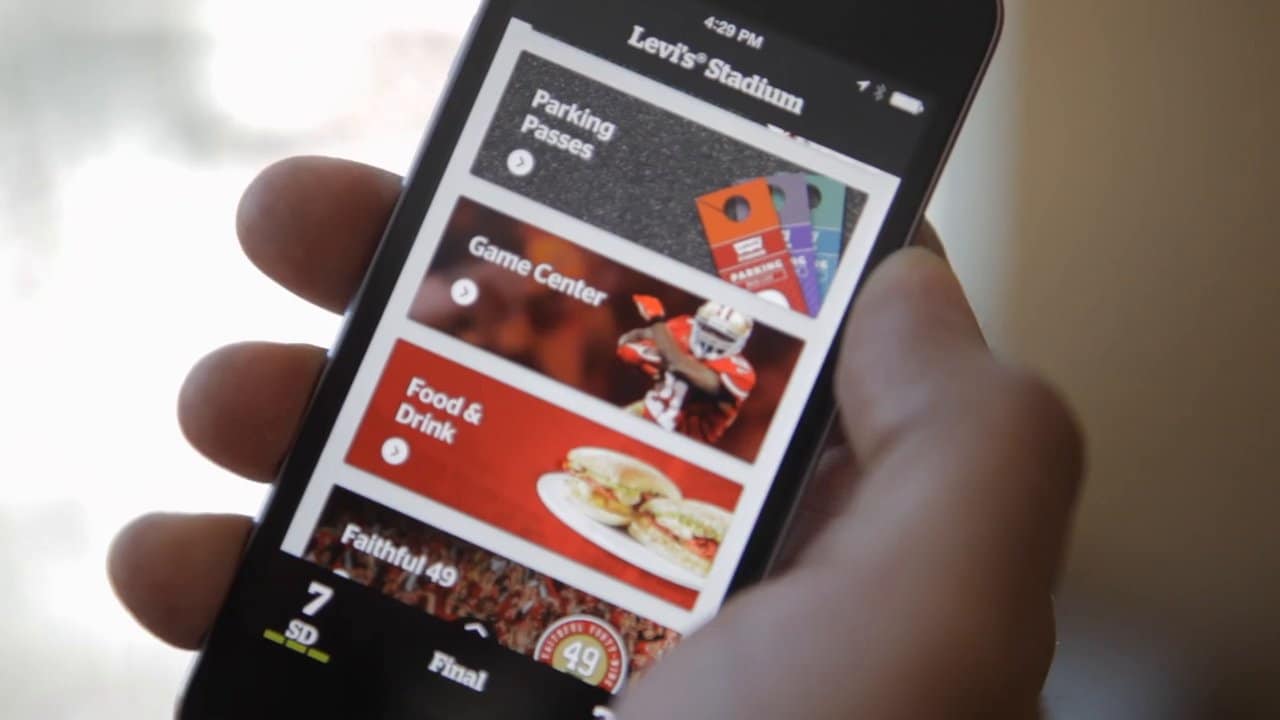 VenueNext is a technology company on a mission to transform the way people around the world experience venues. Our platform unifies the venue infrastructure ecosystem, giving venue owners access to an entirely new suite of sophisticated software tools and services that enhance business performance. VenueNext also develops context-aware smartphone apps that, for the first time, seamlessly connect guests with everything a venue has to offer.
In the session, I will discuss the business and technology needs that Splunk enabled us to fulfill, why we chose Splunk as a real-time machine data platform, and how it fits into the overall VenueNext platform. I will end the talk sharing details of some exciting use that we have accomplished via the integration.
Here are the session details:
Ready For Some Football? VenueNext Transforms In-Stadium Fan Experiences with Splunk
Wednesday, March 16 | 1:15 – 1:45 PM | Texas D/Level 3/Convention Center
The machine-generated data from applications, servers, clickstreams, mobile applications, connected devices, and sensors contains a wealth of business insights. Forward-thinking organizations are combining their machine data with relational data for competitive differentiation, deliver innovative new products and services. Learn how VenueNext, a leading technology company transforming how people experience venues, leveraged Splunk's machine data platform to deliver real-time operational visibility to venue operators to improve efficiencies, increase revenue and deliver MVP experience to venue-goers.
I hope to see you there!
Ronak Bhatt
VP Data Products and Customer Enablement
VenueNext


Related Reads:
Splunk at Gartner Business Intelligence & Analytics Summit 2016
Data to Play Pivotal Role in the Fan Experience in Santa Clara
How Brands Manage Data During the Super Bowl