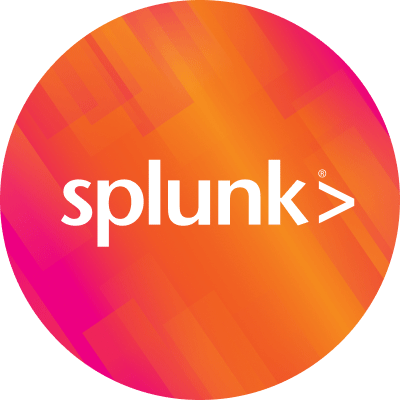 By Splunk October 19, 2016

On the heels of the best Splunk .conf yet, I was excited to see the news we shared this week with the University of Las Vegas, Nevada (UNLV). The story is very similar to the many we heard at .conf2016, where customers showcased how they started using Splunk for either IT Operations or Security and moved on to solve strategic business and mission critical challenges using the same data. This directly speaks to the versatility and the true nature of Splunk as an enterprise data fabric for educational institutions.
As Cam Johnson, Associate Director of the IT Operations Center there attests, UNLV started using Splunk largely to solve IT problems, bringing disparate logs together to troubleshoot network issues. One of the systems they accessed was Blackboard, their learning management system (LMS). Independently, Matt Bernacki, Asst Professor of Educational Psychology and Higher Education at the university was conducting research on the students' learning process – to see how they could improve student outcomes by understanding learning behavior. Realizing that LMS data would be useful to his pursuits, he was soon splunking the same data and submitting them to machine learning algorithms to try and predict with the greatest amount of accuracy how students will eventually perform in a course. Using the models, he works with the teachers to guide students to resources that would help them. The result – on a test group of 415 or so students, out of which 300 students were predicted to get a C or worse in the course, about 108 students were able to raise the grade to an A or a B. From how Prof. Bernacki explains it, it is truly learning innovation – not just supporting the University's mission but giving the confidence to students that they can succeed.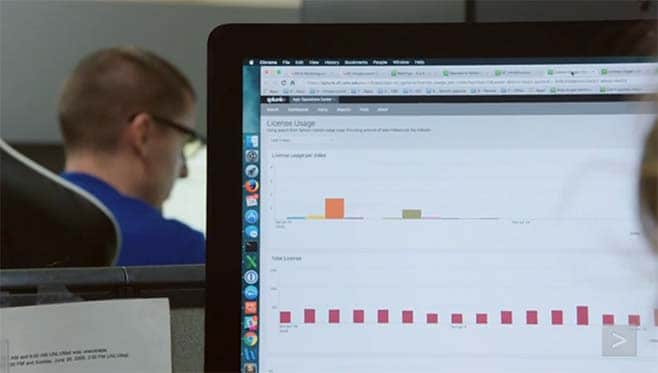 UNLV did not stop here. By limiting access to certain data sets in the LMS – something they were not able to do before – using Splunk's access control capabilities, the University is now able to extend help desk hours by 30 hours weekly, without additional staff. This goes to enhancing the student experience. As another example, Splunk indexes the university's campus alarm system data, enabling facilities department personnel to understand what is going on in real time when they are testing the system. Facilities staff can ensure that all systems are working and maintain a high level of campus security and emergency preparedness, ensuring a high level of campus security.
What started out as an IT troubleshooting solution has now begun to solve strategic problems for the university. "The great thing about Splunk is that it goes beyond solving typical IT problems," Johnson says. "We can look at demographic, grade or enrollment data as opportunities to help the university toward its mission." Indeed!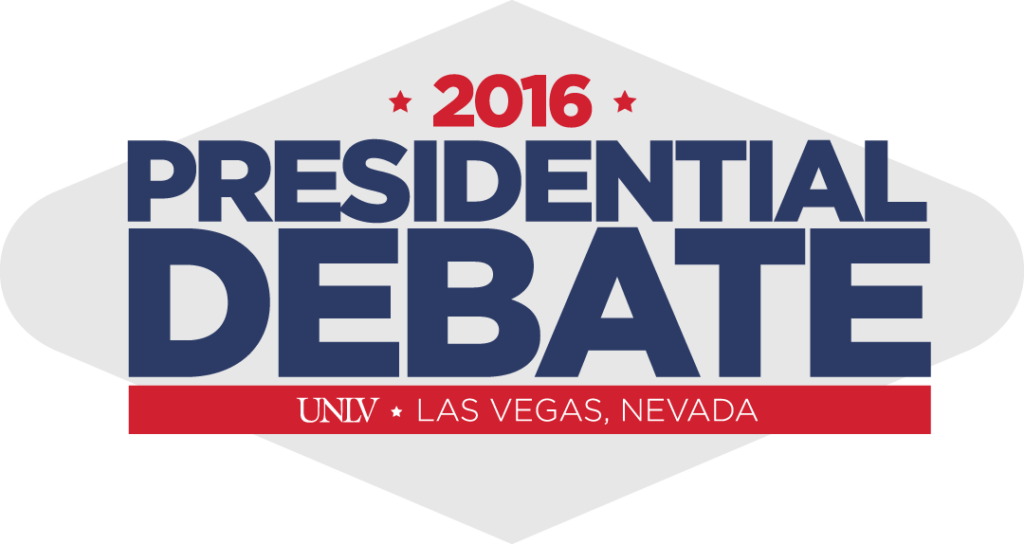 With UNLV hosting the last presidential debate this evening, Splunk will be there. To prepare for the spike in web traffic, the team there has boosted their Splunk license and added Splunk Cloud to help gather and manage the volume of social media data expected.
UNLV is certainly an innovator in the Education space and is one institution that is leveraging technology to support its mission and better the student experience. If you missed them at .conf2016, then you can see them discuss their use of Splunk at Educause in Anaheim, CA from Oct 26 – 28 at the Splunk Booth #545.
Until next time,
Ashok Sankar,
Director, Solutions Strategy – Public Sector and Education
----------------------------------------------------
Thanks!
Ashok Sankar