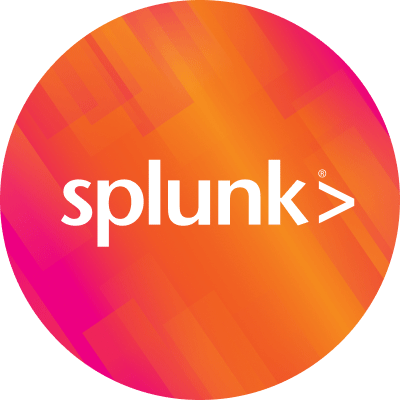 By Splunk September 16, 2014
From one side of the globe to the other, I continue to be impressed with the innovation and success of Splunk customers. In my last post, we discussed the success of UK retailer John Lewis and today we're headed over to New Zealand to check out the innovation of online marketplace and classified ad site Trade Me.
Like many Splunk customers, Trade Me initially downloaded Splunk to address IT operations challenges (covered in detail in our Trade Me case study). As the company found success with Splunk, the Trade Me team realized that correlating clickstream data with structured data could uncover new business insights.
By mashing up clickstream and mobile data with structured data from relational databases, Trade Me began to gain insights into user preferences, bidding actions and listings popularity. This has also helped the company understand customer interactions across the web, mobile phones and tablets to determine which listings are popular and which site features attract the most attention from mobile users in real time.
Using Splunk for multi-channel analytics is having a real impact on business. The insights are being used to drive marketing campaigns and get a deeper understanding of listings on the platform and customers across channels. For a tangible example, I highly recommend checking out the Trade Me video below, which details how the company used Splunk Enterprise to track the success of a recent advertising campaign in real time.
If you want to hear from more Splunk customers, it's not too late to register for. conf2014. The event will take place October 6-9, 2014, in Las Vegas. We hope to see you there!
----------------------------------------------------
Thanks!
Doug Merritt
----------------------------------------------------
Thanks!
Doug Merritt