I'm lucky enough to be going to the TM Forum Big Data event in Amsterdam next week. It should be an interesting set of speakers and reference point for what telcos are doing with big data and also a great place to share best practice and practical experience.
I'm particularly interested to see the use cases for telco big data, looking at what data is being collected (from the network, handset, customer data) but also how that data is being used (customer experience, fraud, DevOps, marketing etc.)
We hear a lot about how big data allows better analysis, more informed decisions and identification of trends but in particular I'm keen to hear the presentation on how telcos are monetizing big data. Using these large volumes of fast moving information to create new revenue streams from innovative products or services, or enable some kind of differentiation, is something that will help highlight the value of big data.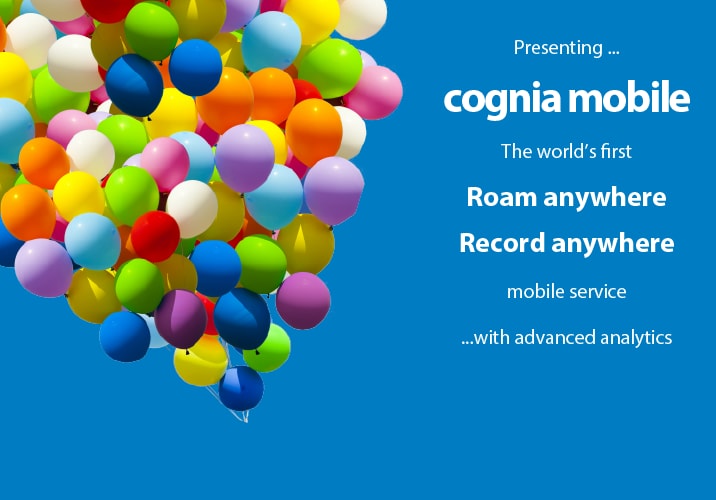 We're very happy to have one of Splunk's customers presenting at the event. Cognia's CTO (Andrew Dunn) and Chief Architect (Nick Hills) will be talking about how to develop a big data strategy. They are using Splunk as part of their cloud based, global communication services platform for mobile, landline and data capture. Their platform is used by many different kinds of organizations for compliance, risk and performance improvement.
They're using big data and big data "approaches" to meet a number of their requirements:
• Using real-time machine data to be elastic and be able to adapt
• Understanding "normal" usage and anomalies
• Improving customer service
• Providing proactive, value added information to customers
They collect all kinds of machine data (handset data, log files, billing, CDR, switch data, security information) and combine that with social media data (such as Twitter) and public data including market data and weather information.
They are using this data to get operational intelligence, monitor the platform and proactively troubleshoot any issues. They also deliver real-time business analytics into market, customer and compliance trends. Cognia are able to see usage patterns of people and devices but also correlate events and behavior. This extends as far as sentiment analysis from social media correlated with device behavior for proactive risk and compliance monitoring.
Cognia will be presenting on how to use big data to be more real-time and how to get the untapped value out of voice. They will also cover how to get to the data that is locked in silos and pull it together from fragmenting channels (mobile, landline, VOIP, SMS, email, IM, social). Finally they'll describe why big data isn't just about volume but also about velocity and the value from the data.
If you're at the TM Forum Big Data event then hopefully see you there. Cognia have an interesting big data, mobile, cloud and social media story. They are also a great example of cloud monitoring with Splunk and use of the Splunk AWS app. To quote Nick:
"There's no way we would entertain running without Splunk" – Nick Hills, Chief System Architect
If you're not there, we'll have a Cognia case study soon so keep an eye on the splunk.com case studies page. You can also follow the discussion at the event on the hashtag #bigdatainfocus.