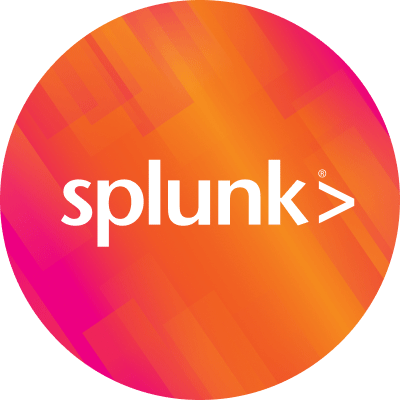 By Splunk January 25, 2010
As a nod to our revolutionary approach to changing the way people monitor, report and interact with their IT data, the first SplunkLive of 2010 will kickoff in Boston, "The Cradle of Liberty."
The event features three great customer speakers representing a large local university and one of the largest financial services firms in the US.
These IT pros are revolutionizing the way their organizations share, secure and troubleshoot the IT data critical to keep their operations running at top performance.
At the financial services firm, they truly are revolutionizing processes with Splunk. Typically a new product rollout could take up to two years, but because Splunk performed so well in the test environment, they've compressed the rollout to less than a 6 month period.
Be sure to join us at the Cambridge Marriott, on January 28. Register now to save your spot, and start your own IT revolution: http://bit.ly/8O9C9u
----------------------------------------------------
Thanks!
Erin Sweeney