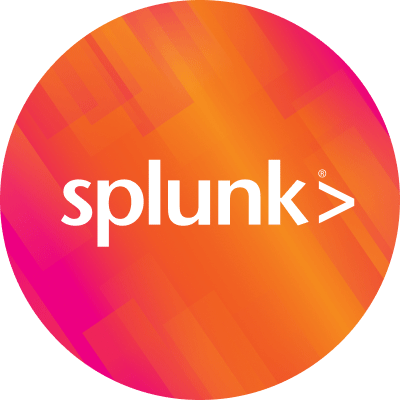 By Splunk March 09, 2008
Without a doubt the past week has been the most amazing week in Splunk history. The crazy coast to coast multi-city launch left us all exhausted and electrified. A few of the things that stick in my mind…
First Splunk 3.2 including Splunk for Windows went live on our download page last Saturday and more than 40% of our downloads in the past week have been for our new Windows version. Then Nick Selby of 451 Group wrote an analyst brief on us. He said, "Splunk is awesome: it's multiplatform, easy to install and easy to use. And with an abstraction layer of logs, configuration files and system messages, traps and alerts, it's seriously useful." 451 has a reputation for ripping vendors, so we're flattered.
Dana Gardner, analyst with Interarbor wrote a very eloquent analysis of our platform launch on ZD Net. "Splunk has created the means to offer developers easy access to that data and the powerful inferences gleaned from comprehensive IT search. That means the data can go places no log file has gone before," says Dana. Developers are certainly doing some way cool things with Splunk.
I've seen a couple of neat visualization applications including this one called Replay. It shows you a live or time lapsed view of your event streams. Here you can see the replay application hooked up to our internal wiki showing who's doing what over a 24 hour period. Click on the image for the movie.
As for our own applications, the Splunk for PCI app drew tremendous interest at our series of Splunk Live events this past week. It's just one example of how a business person with domain knowledge can package their own Splunk configuration as an application. If you haven't seen Raffy's video on the PCI Application, check it out here.
We also showed the Splunk for Change Management application as well. Seeing someone touch a file and watching the Splunk dashboard update instantaneously is an awesome display of how flexible Splunk has become. Check out the developer program for yourself and get your goods up on SplunkBase so we can all check em out.