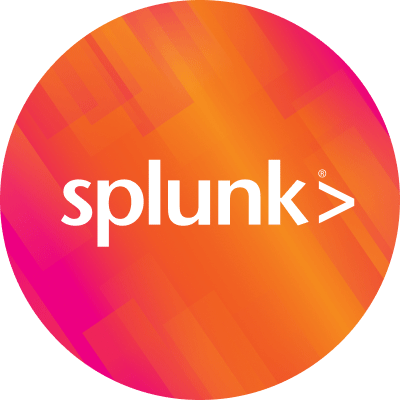 By Splunk March 05, 2018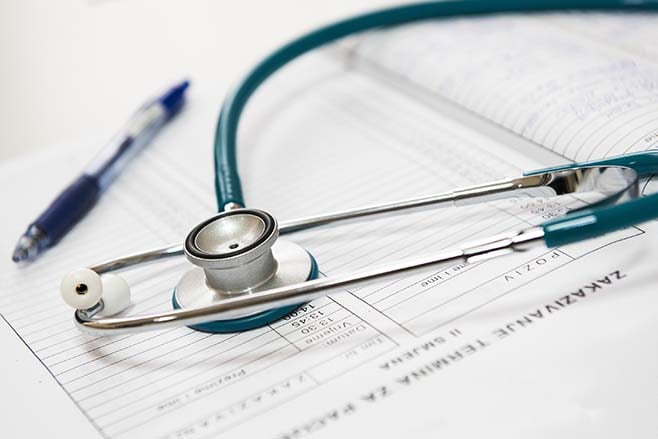 IoT is having a profound impact in every industry and healthcare is no exception. Whether it is checking patient's vitals remotely or monitoring the temperature of critical drugs being delivered to a remote part of a geographic region, IoT technologies have become more pervasive in healthcare. And for good reason. IoT has the potential to deliver better patient care, improve operational efficiency, and drive down healthcare costs. As healthcare organizations connect IoT devices to their corporate IT networks, cybersecurity and ensuring patient data privacy is of critical concern.
How can healthcare organizations secure those IoT systems from the threat of cybersecurity attacks and approaches for defending patient privacy, and their IT systems? As provider organizations brace for the impact of IoT, they are going back to basics and ensuring that their IT enterprise systems are available, have 100% up-time, are protected against security threats, and are easily scalable as provider organizations grow. Machine data is helping these organizations improve their security posture and ensure their critical systems are available and running. It is the same machine data generated by IoT devices that will be critical to monitor these devices, secure them against cybersecurity threats, and ensure patient privacy. Splunk is here to help.
The future success of IoT strategies for healthcare organizations will in large part depend on an organization's ability to harness their machine data and keep the data safe, which will result in an even better focus on care delivery to transform the lives of patients.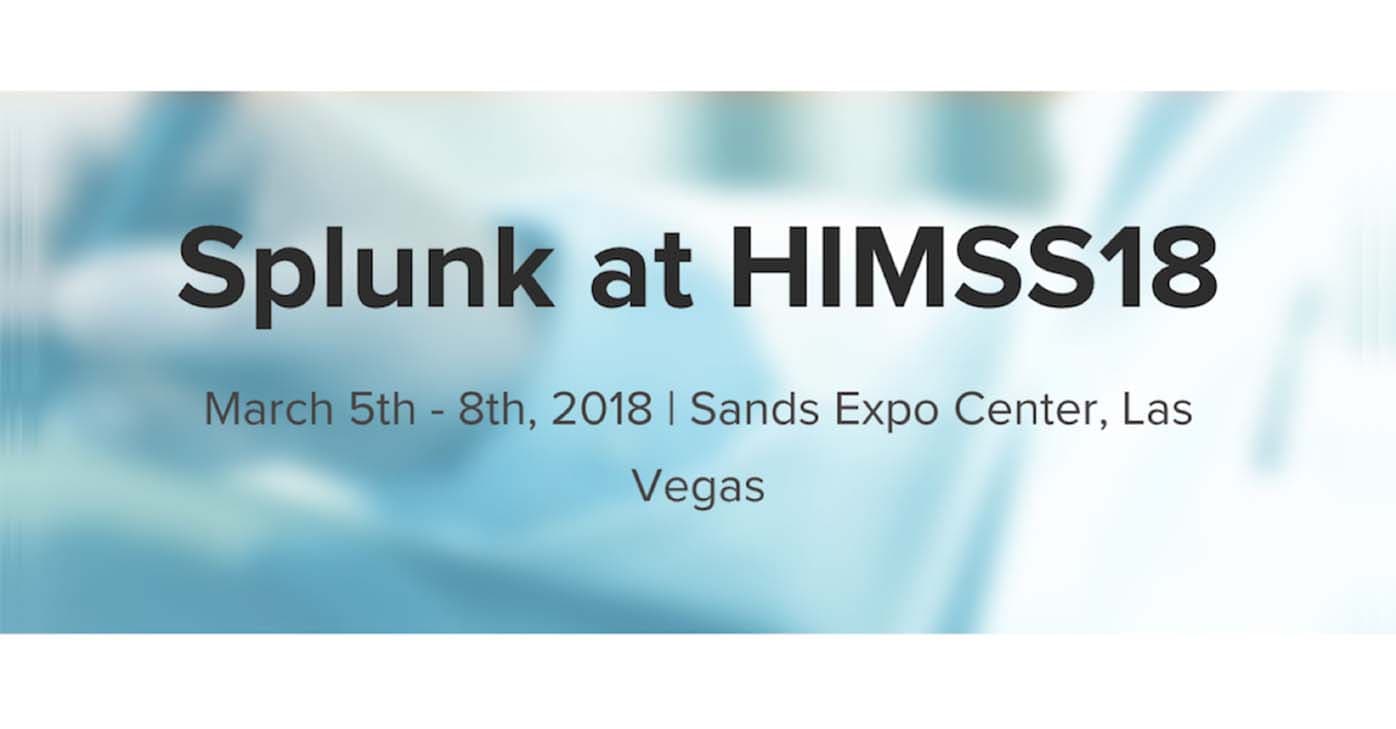 Please join Splunk at HIMSS18 and attend my session on "Securing Patient Data in IoT and Healthcare" to learn more. You will hear how different strategies are used by Splunk customers to leverage IoT technology in healthcare and also how our customers ensure the safety of their data.
You can also speak with our healthcare experts about Splunk's platform for security by visiting our booths in the exhibit hall at #8217 and the Cybersecurity Command Center kiosk #8500-12.
----------------------------------------------------
Thanks!
Shirley Golen