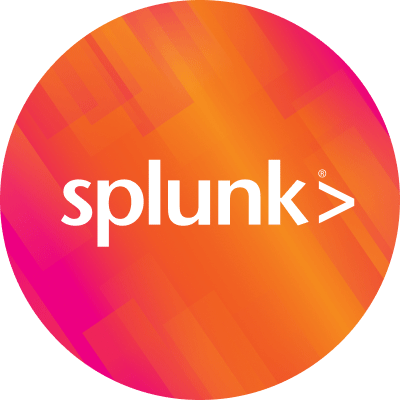 By Splunk March 30, 2015
A scenario for a football fan's version of a "terrible, horrible, no good, bad day:" It starts with your stomach grumbling with hunger at that football game you've been waiting for weeks to attend. You run down to concessions, only to wait in a long line and when you finally reach the counter, you find that they're out of that hot dog you had your heart set on. Not only are you hotdog-less, but you inevitably missed that great hit or a touchdown. Now with an empty stomach, you look forward to getting home and watching the other games you recorded on your DVR—until you find that something went wrong and they're not there.
We all know that in today's consumer driven society, a great customer experience is mandatory to build a successful company. You may have seen the recent posts from Splunk on TiVo and VenueNext—these are two Splunk customers using machine data to do just that. They've taken the Splunk Platform far beyond IT troubleshooting to have a tangible impact on their customers and to improve the overall customer experience.

VenueNext, the operator making Levi Stadium in Santa Clara hum, is using machine data to improve the experience for venue operators and fans. At Levi's Stadium, the company is throwing machine data like; ticketing data, parking data, concession data, mobile application usage data and GameCenter data into Splunk Enterprise. This enables venues to provide the best experience possible to fans—while also helping to increase revenue with business analytics. Business analytics that allow them to track which concessions are low on hotdogs and need to be restocked, or which parking lots have space available and dynamically offer parking deals to fans through their mobile application.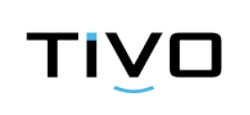 In TiVo's case, the company needs to provide a seamless user experience—from initial installation of a set top box to consumption of entertainment on untethered mobile devices. In order to support that need, the company required real-time visibility across its services and operations—and it's using the Splunk Platform to get there. With Splunk, TiVo is proactively addressing incidents, reducing installation times and enhancing their customer experience through optimized search and "what's trending now" services to ensure the best experience possible.
So the next time you're at a football game and want to know if you should go wait in line to buy a hot dog—or you're recording the game because you have other obligations—give a thought to all of the data that's being used in new and innovative ways to give you the ultimate experience!
----------------------------------------------------
Thanks!
Doug Merritt
----------------------------------------------------
Thanks!
Doug Merritt