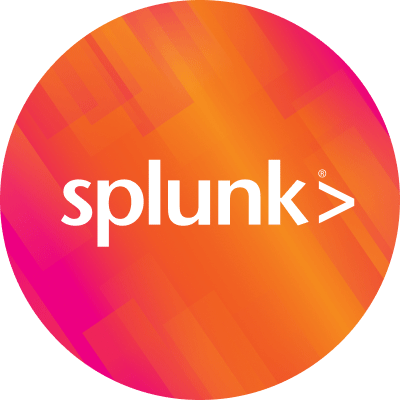 By Splunk May 12, 2008
Recently Matt Asay wrote a thoughtful piece about how some technology companies are consumerizing the computing experience. In the case of Apple, Business Week writer Peter Burrows has also recently wrote about The Mac in the Gray Flannel Suite exploring how CIOs are testing the appetite for Macs in the enterprise. Michele Goins CIO at Juniper Networks recently ran a test among the company's 6,000 employees discovering that 25% wanted a Mac.
Consumerism of the enterprise computing experience is well underway with Apple, Google, SalesForce and even Cisco's TelePresence and WebEx offerings. According to Matt, all of these products delight users with a positive user experience by focusing on adoption first and dollars second. "Simple, fast and useful," is the key.
Could it be that the consumerization of IT is far behind? How many enterprise management vendors focus on adoption first and dollars second? Can you honestly say that any of your vendors put you and your users first? Do the words "simple, fast and useful" come to mind as you're writing the check for your maintenance renewal every year?
We recently compiled the feedback from out Q1 customer survey. Each quarter we survey our customer base like most companies do. What's perhaps different in our case is we focus intensely in our surveys on the user experience with our product. We ask about ease of use, administration, upgrade processes and documentation quality. What we continue to find is users and customers actually like using Splunk versus being compelled to use it by their organization.
Maybe we're participating in the consumerization of IT. Perhaps we just like using the stuff we build. Regardless, we are constantly working to improve the Splunk user and administration experience. To us this is the #1 measurement of our and our customer's satisfaction. You may already know we post our product roadmap on our website including where we're focused for the next several months. If you have your own ideas send us your feature and improvement suggestions directly to Splunk support.