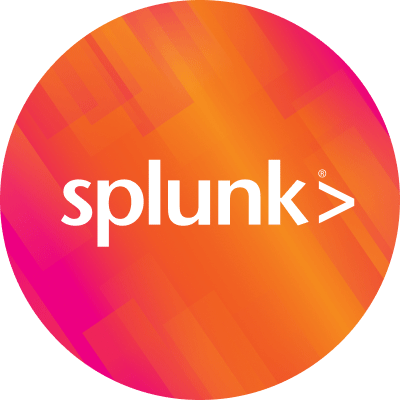 By Splunk April 16, 2008
Are you planning on being at Interop in Vegas April 27-May 2? Do you use Splunk? If so, I'd love to hear from you.
I'll be there with the Splunk video team and we'd love to record some new interviews with Splunk users. If you haven't seen some of the user interview videos we've already done, check them out. They're the best way to learn about how Splunk's getting applied in the real world.
Some of my favorites: Demetri Mouratis, Rhythm New Media, using Splunk as an IT data platform across business and operations teams; Allen Hecker and Mark Bronniman, the senior security analyst and senior unix admin at Weill Cornell Medical College, and Trevis Edgworth of Epsilon Data Management, using Splunk for network security, compliance, insider threat and network operations.
Just email me at cfrln@splunk.com and let me know when you're available. We'll make it fast, and there'll be a fine Splunk jacket on its way to you when you're done.