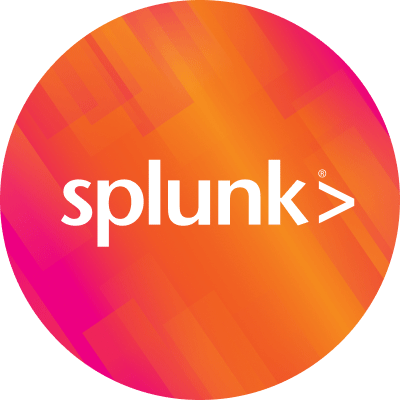 By Splunk October 21, 2015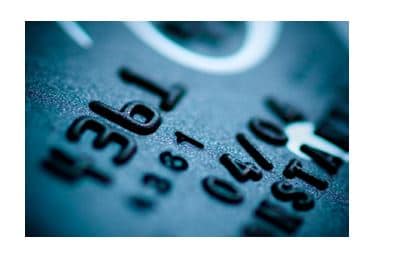 If it hasn't happened to you yet, it probably will. That moment when you instinctively check your online bank account only to discover several very recent ATM withdrawals you never made. In fact, you couldn't have physically made them. The withdrawals were too close together in time, too far apart in distance. You call the bank and learn that they do have protective security measures in place, but the system hadn't yet flagged the transactions as fraud. You're relieved. You'll get your money back. But, you're discouraged that you discovered the fraud before the bank's technology did.
According to a 2013 Forrester Report, online fraud costs merchants $200-250 billion per year and financial institutions $12-15 billion.
At Splunk, our lifeblood is to create technology that organizations need to protect their technology. Knowing that state-of-the-art network security isn't foolproof, most organizations recognize they must fortify their defenses. Today, many are deploying Splunk to collect and index their machine data – in any form, from any source – so they can gain targeted, proactive, real-time insight into user and network behavior.
Orrstown Bank is one Splunk customer that is ramping up its defenses with real-time analytics so they can prevent scenarios like the one described above. After seeing the ease of deploying Splunk Cloud, they quickly went into production deployment across a variety of use cases to protect their customer assets.
One use case in particular stood out – how the bank is using Splunk Cloud to combat fraud across their ATM infrastructure by installing a forwarder on every ATM to collect data in real time. With the ability to track unusual patterns or malevolent behavior in real time, the bank can take immediate action. We were fortunate to have Andrew Linn, SVP and Chief Information Security Officer, and Christopher Thompson, SVP and Chief Architect, at Orrstown Bank share their key learnings in this video.
Andrew clearly shows us how they have been able to address some tough ATM fraud use cases with Splunk Cloud, including:
Rapidly identifying when a debit card is used for multiple transactions from ATMs located very close to one another for small dollar amounts
Pinpointing those transactions made from geographically disparate locations within a very short amount of time
I'm always intrigued with the innovation of our customers and how they use that innovation to help their own customers. Honestly, it would be reassuring if every bank used Splunk Cloud to monitor and analyze ATM activity like Orrstown Bank does. With Christopher and Andrew at the helm, I have a feeling this ATM use case is just the tip of the iceberg when it comes to how they will use real-time analytics to gain greater business insights and solve other security challenges.
Cheers!
Marc
Marc Olesen
SVP & GM, Cloud Solutions
Splunk Inc.