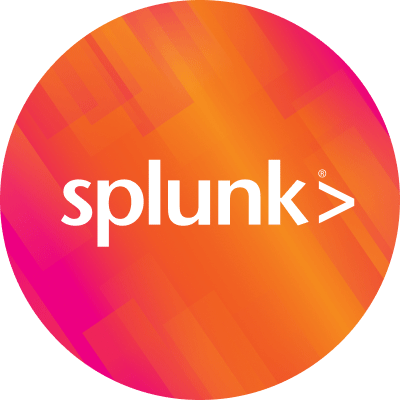 By Splunk January 15, 2015
Not being one to look back at the past I usually hate the throwback Thursday hashtag.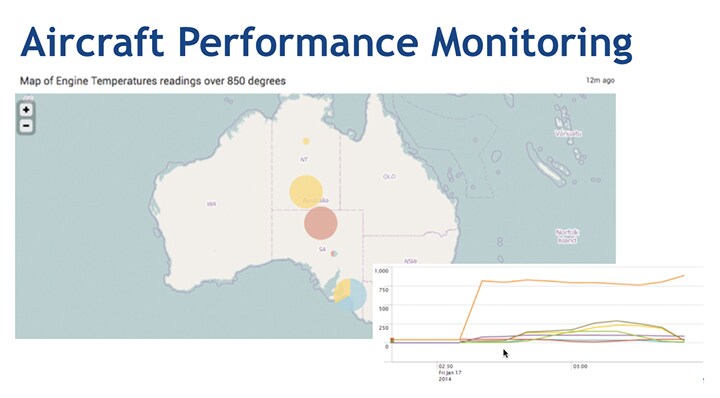 That said, when you take a moment to look back and see some of the things our awesome customers are doing with Splunk there are occasions where I'll consider it acceptable – this being one.
And with this justification, here are 5 of my favourite Splunk projects.
Better Beer By Sensors and Splunk

Computerised sensors are endless sources of intrinsically time bound data, and they are even cheap for home hobby users. This project covers how to get data from unusual sources such as homemade sensors for monitoring the process of home fermentation. Home fermentation is highly dependent on temperature, light, contamination, and other factors. Splunk provides a platform for the analysis and storage of this data as well as an alerting layer to keep your beer from going bad.
Splunk the Sky

Find out how the Royal Flying Doctor Service has implemented Splunk to monitor their aircraft fleet and the medicines they use in the provision of their services. But that's not all! The RFDS has also used Splunk to update their supporters with statistics regarding the life saving missions they undertake as part of their 'Buy the Sky' program and to build real time Arrivals and Departures boards on their bases.
Volkswagen: Splunking The Connected Car

In 2014 Volkswagen used Splunk Enterprise to gather data from 10 eUp (electric cars) Volkswagen cars acting as shuttle service at the 2014 CeBit event. This video shows how they got the data into Splunk, the types of inputs they gathered and analysed, and how they used Splunk features to visualise important metrics about the cars' efficiencies and traffic patterns around the event.
Go Splunk Yourself

Why stop at machines when you can use Splunk on yourself and your environment? Ed Hunsinger has embarked on a long journey of self-tracking and feeding data about his body and life into Splunk. See how he has used Splunk software in his every day life as well as his ideas for other quantified self uses for Splunk software.
Splunk at SXSW
A fun wrap up of Splunk's participation at SXSW 2012. From the sessions we held, to the data provided by GNIP, to the visibility of interesting stuff from the show, we used Splunk to analyse it all. Lots of work around social media in this video. My favourite part – using Splunk to analyse male / female ratios at different bars.
These are just 5 of my favourite projects. There a 100's more. You can see many more on our YouTube channel, on our .conf event page, or on our customer page on splunk.com.
----------------------------------------------------
Thanks!
David Greenwood