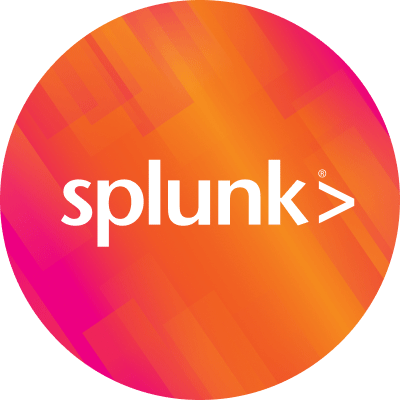 By Splunk March 19, 2009
This round I am going to introduce our Splunk Lab in Taiwan.
Splunklab is the brainchild of Systex COO Mr. Frank Lin. Not only does Frank share the vision of our 3 founders Michael Baum, Erik Swan and Rob Das, he is determined to make Systex to become the premium strategic ISV partner of Splunk worldwide.
Today at Splunklab, you will be able to experience the power of Splunk with its real time demonstration of Splunk eating live IT data feeding from all sort of systems, devices and applications.
* * * * * *
SYSTEX Splunk Lab設立於精誠位於台北內湖的總公司,在SYSTEX Splunk Lab中精誠將設置產品Prove of Concept展示區,協助客戶瞭解導入產品的效果與狀況。另外,也作為雙方研發人員彼此交流的據點,以及相關產品的研究開發工作。
由於Splunk 應用面相當廣,精誠會以跨事業部門的方式,於不同事業部門內挑選專業領域專家加入SYSTEX Splunk Lab的運作,主要成員為研發人員與技術工程師為主。這就是我們的splunk Lab workstation (實驗室工作站)
研發的項目將會以客戶需求與趨勢發展的方向並進,初期將以Splunk for Check Point、Splunk for Trading、Splunk for Microsoft、Splunk for Oracle、Splunk for Virtualization為主要研發方向。
Splunk Lab 初步的研發將以精誠的業務核心價值出發,對於資料庫、資安與金融等同時並進,協同Splunk 駐點人員一同開發市場需求。並計畫在Splunk的IT Search Platform上整合金融服務、電信業、製造業、醫療、資訊安全、商業智慧等領域長年累積的專業知識,替既有的客戶量身訂做一個專屬的 Splunker。
這則是我們 SYSTEX splunk> Lab 的主要機房,所有的研發基礎設備主機將會放置此處,同時,機房也具備了各式各樣的設備,如儲存裝置、apps 主機、防火牆主機、應用系統主機…等等,提供Lab 成員作為研發的"大後方"後援地。
[Courtesy of Emy Tu, Systex Splunk Marketing Manager, Asia Pacific]