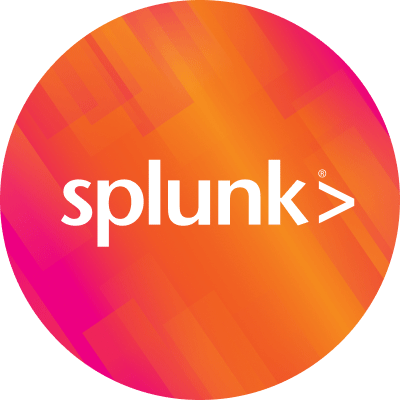 By Splunk August 08, 2017
Shrinking budgets, resource shortages and just the plain mandate to do more with less is driving government agencies to seek new ways to procure and manage technologies that support their myriad initiatives. Contributing to this challenge in many cases are aging infrastructures, rising costs of maintaining legacy systems and the retirement of staff with the know-how to do them.
While these challenges may sound insurmountable, some states with visionary leaders are taking them head-on. Count the state of Louisiana and its Director of IT services, Derek Williams, among them.
Faced with legacy systems and rising costs, the state embarked on an ambitious consolidation and modernization initiative. To improve efficiencies, cut costs and enhance service delivery to its core set of customers—the state agencies and citizens – the state combined IT services across 20 executive branch agencies bringing 850 staffers together. This effort also meant managing petabytes of data, once in disparate locations, from a central place.
Derek Williams and his team embarked on an enterprise re-architecture, basically to design a modular system that standardizes all the applications and services that were offered to the agencies across the board. An Enterprise Service Bus (ESB) ties all these modules together and Splunk Enterprise is the glue that holds them together and provides a single pane-of-glass interface through which to manage them.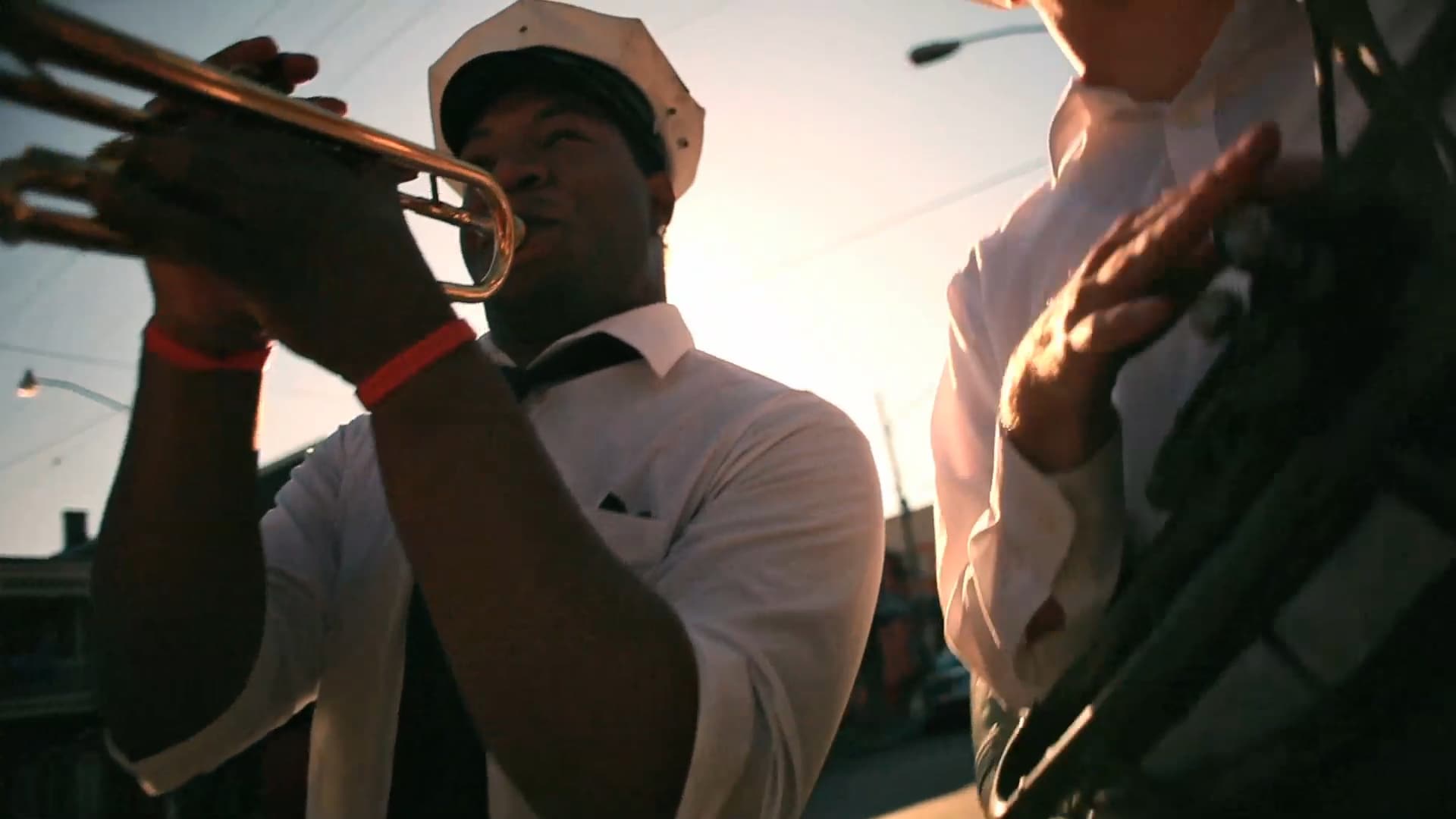 What were the benefits gained? Well, the case study offers an impressive list.
For starters, the state has saved huge—$70 million dollars with IT consolidation and sunsetting many legacy systems. They are now able to offer shared services across all agencies, streamlining processes, saving time for citizens and IT staff, and enabling fine-grained usage-based agency billing. As Derek puts it, "Splunk has given us the ability to track usage to a degree that we can transparently show any of our customers exactly what they used and what they're being billed for, without any sort of black box stuff that they're kind of used to with flat rates or flat amounts."
With this shared services model, agencies focus on their business rather than spending time on IT maintenance and contracts—a great way to overcome the challenge of resource shortage and doing more with less.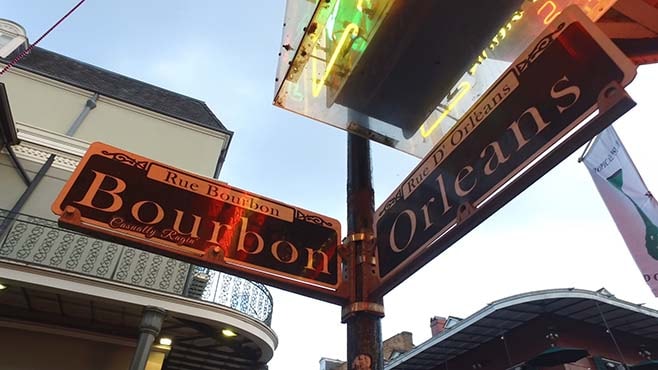 Before consolidation, a citizen would have to establish separate accounts with each agency he or she interacted with; think of the tedium and what it means to citizen experience. Can you imagine an online service that expects you to create a separate account for every service category? Yeah, it is something like this. Consolidation has helped the state with a central master data-management strategy directly translating to enhanced citizen experience and satisfaction.
Beyond IT, the state now has granular insights into business processes, enabling the state to improve services to be more effective. As an example, Williams' team discovered that usage of the Medicare and Medicaid enrollment process was astronomically high. A deeper introspection revealed that people were enrolling as a way to see if they were eligible instead of following the process they were supposed to.
Budget squeeze is real as is the resource crunch, but government agencies must find ways to meet growing citizen expectations. Visionaries like Derek Williams are finding new ways, developing innovative strategies and leveraging technologies to make it happen. And it's great to see Splunk play a part in helping them navigate their digital transformation journey.
Until next time,
Ashok
----------------------------------------------------
Thanks!
Ashok Sankar