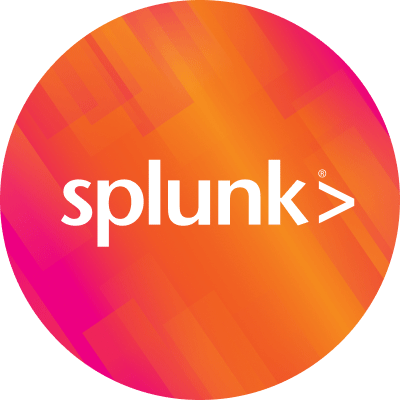 By Splunk July 18, 2012
San Francisco-based startup Socialize allows mobile developers to instantly add social features to their apps. More than just ratings and comments, the Socialize platform encourages mobile app users to take "social actions" within the app to drive re-engagement, retention and distribution. These "social actions" are measured, analyzed and leveraged for subsequent re-actions that increase activity and engagement in mobile apps.
Socialize leverages Splunk for MapReduce and Big Data analysis. Mobile apps using Socialize create large amounts of data, averaging over 7 million API requests per day and one million actions per month. Building on the Splunk REST API to integrate at the application level for business intelligence, reporting and alerting, Socialize exposes Splunk data to its customers through highly customized dashboards. CTO Isaac Mosquera says "Splunk eliminates the need to write large MapReduce jobs to get meaningful information out of our data. This means we can get powerful stats and information to our key stakeholders in a fraction of the time."
Socialize faces a common set of problems when trying to answer business questions like "How many new users did we get in the last 3 months?". In order to answer these types of questions quickly it needed to drive down the development cost of data collection, storage, analytics and retrieval.
In order to do this quickly it developed lightweight APIs on top of Splunk to get this done without having to develop a lot of code. Here is how Socialize did it:
Collection – Socialize used a lightweight client and Splunk forwarders to collect data from many different sources like databases, app servers and mobile SDKs.
Storage – Storing this data must be redundant, durable and available since it's used in production. Splunk works well with cloud based technologies so Socialize deployed Splunk on top of Amazon EC2 with RAID+10 EBS volumes with incremental backups using S3.
Analytics – Using Splunk, Socialize was able to create powerful analytics which gives its developers deep insight into data without having to create complex MapReduce routines.
Retrieval – Socialize uses Splunk's MySQL connector for fast key lookup to use for developer dashboards and the mobile SDK.
In addition to this analytics platform, Socialize connects directly into the Splunk REST API for less work intensive queries like powering the application developer dashboard. Like many technology companies today, Socialize relies on many different platforms to engineer their product. Using the Splunk REST API allowed Socialize to use various programming languages like Python, JavaScript and Objective-C to provide diagnostic information to developers quickly. Additionally, Socialize is able to maintain their existing look and feel providing a seamless experience to the developer.
Follow the Socialize team at @socialize and check them out on Github.
Want to learn more about the platform Socialize is using? Join us for the Developing on Splunk sessions at .conf!
----------------------------------------------------
Thanks!
Jon Rooney