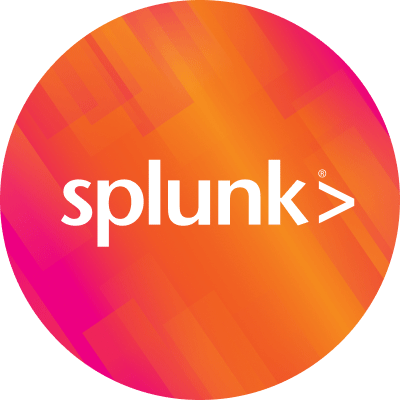 By Splunk October 16, 2017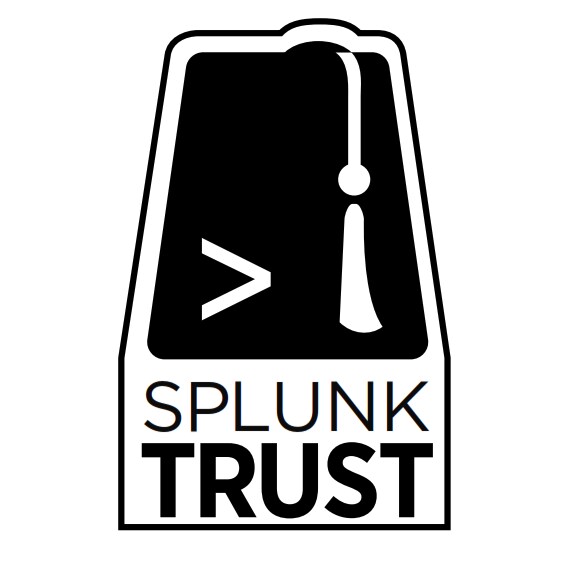 You've seen the fezzes. You've had your questions answered and your problems solved. By now, you know that the members of the SplunkTrust are the most helpful members of the community. You probably assume that they spend every waking moment online waiting for you to bring up an issue. But they actually do have lives, and families, and sometimes day jobs involving Splunk.
In this first installment of a series, we are delighted to present a closer look at Rich Mahlerwein. Rich comes from a background managing and maintaining diverse IT systems, and Splunk has made his job easier and a lot better. Over the past several years he has helped encourage many others to also learn to love Splunk and what it can do for them. He's also been a member of the SplunkTrust for all three years of its existence. Rich works for Forest County Potawatomi Community as a Senior Information Systems Security and Database Architect.
We first showed this video at the induction ceremony for the 2018 cohort of the SplunkTrust at .conf2017, and Rich's family was in attendance (which is entirely appropriate, as my favorite part of this video is Rich's family). Pay special attention to his kids—they are going to be hugely successful in IT, fashion, or possibly both.