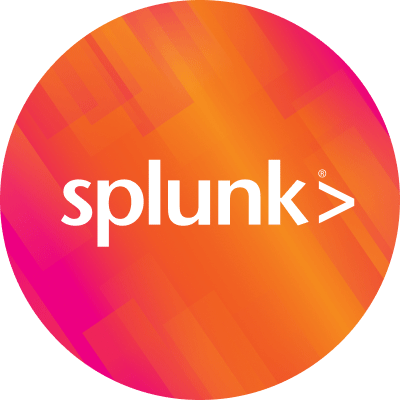 By Splunk February 06, 2007
Gotta love this blog post from Jason, who attended the RSA Conference in SF yesterday:
(here's the snippet)
"I also met the guys (and gals) from Splunk. The coolest shirt ever. I'm posting pics when I get back. It involves ninjas…"
http://www.likertland.com/blog/2007/02/05/monday-at-the-rsa/
SplunkNinja loves this guy!
----------------------------------------------------
Thanks!
Michael Wilde