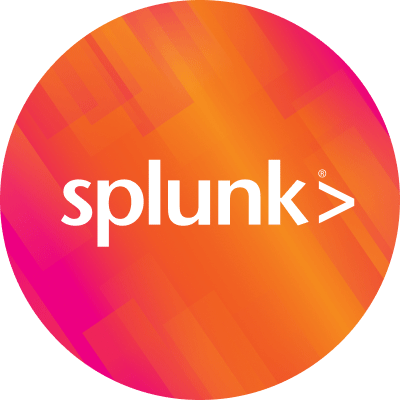 By Splunk October 02, 2009
We are very excited this week that there are more than 300 IT guru to join our SplunkLive event in Taipei. This is the largest SplunkLive event that we ever have in Asia !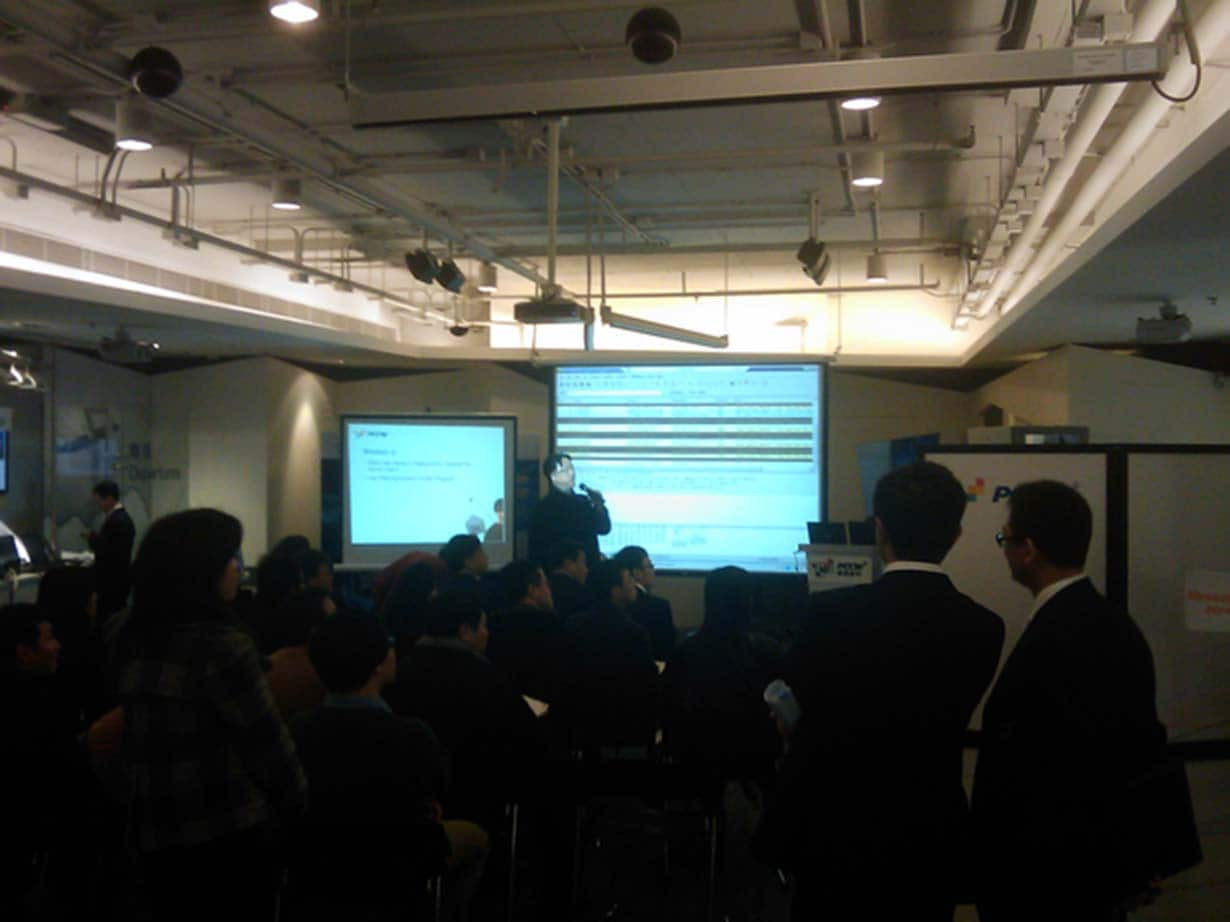 Systex Team has done a great job that has over 13 different Splunk show cases about how the Splunker can make use splunk from Application monitoring in online e-biz and stock trading, Mainframe and Oracle troubleshooting, Unix,Windows and Networking management.
There is also a very nice arrangement that Systex team has setup more than 20 PC for all visitors to have the first hands experience with lastest splunk 4.0.4 Chinese version.
– SplunkNinja are excited on the latest Chinese version of Splunk !
The most hottest session in the event is the great presentation from our honorable guest Mr Linus Liang from IAH (http://www.iahgames.com), the largest Online Game service provider in South East Asia, and Mr Yi-Lang Tsai from HoneyNET Project Taiwan Chapter (http://www.honeynet.org.tw/). Mr Tsai has shared with the team about the amazing of applying Splunk IT search technology in Botnet investigation and detection. Because of the requirement to actively investigate over hundred of honeynet /honeypot servers from 6 class C networks, Splunk is the critical data engine for Tsai's team to quickly pinpoint, manage and analysis malware behavior.
– Using Splunk to replay the malware and botnet activities in real time
This is the most memorable day for us. Thank you very much to Mr. Linux Liang, Mr. Tsai and our very hardworking Systex team members !!
Press release in Chinese : http://www.systex.com.tw/news/news_2.asp?Bkey=225
----------------------------------------------------
Thanks!
Paul Pang