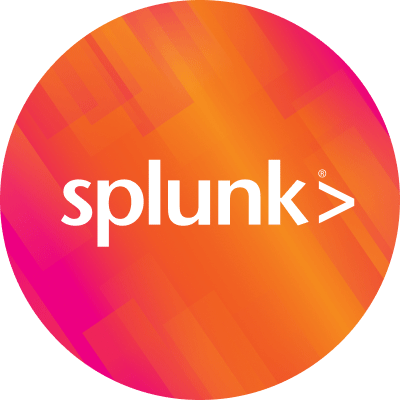 By Splunk May 10, 2011
Crossroads Foundation using Splunk for just about everything!
April 14 2011 marked the second SplunkLive in Hong Kong, also the home of our Asia Pacific & Japan headquarters, led by the avuncular Robert Lau.
The venue this time was the Sheraton hotel, Kowloon. The location offered an impressive perspective of the soaring Hong Kong skyline, set across Victoria Harbour and framed by the backdrop of mountains. What was also palpable was the 'round the clock' hum of commerce and humanity.
This energy extended into the SplunkLive event, which buzzed with over 100 attendees from industries that included telecoms, finance, gaming, government and a non-profit organization you'll hear about below. First, I would like to thank our partners at the event, M.Tech and Systex, for their support and to Systex for their presentation of Splunk at a Greater China Telco (see SplunkLive Singapore blog).
A Very Human Story
I've attended and spoken at a lot of SplunkLive events now in Europe, North America and Asia. I've listened to some amazing, real-world examples of how Splunk is being used to empower users and functions of IT, to massively compress the time it takes to do things, to provide new intelligence for IT and the business. But perhaps the most affecting story I've heard was at this event in Hong Kong. Thomas Pike is the IT Manager at Crossroads Foundation. Crossroads is a non-profit organization founded in 1995. They serve as an intersection between those in need and those who can help. They do this in four ways, shown in the excerpt from their website below.

Thomas's presentation showcased the impressive breadth of how Splunk was being used in the few short months since it was deployed.
Change Management
Thomas runs an extremely tight ship out of necessity. "I am the IT department," he smiled. One of the issues he faced was change monitoring. He needed to ensure consistency, security, efficiency and reliability of their systems, a critical part of fulfilling obligations to their partner organizations. "Splunk provides out-of-the-box change monitoring support for Unix and Windows environments," Thomas explained. "I was able to create dashboards in a few minutes to provide real-time visibility of production system changes."
Simple change monitoring dashboard, created in minutes: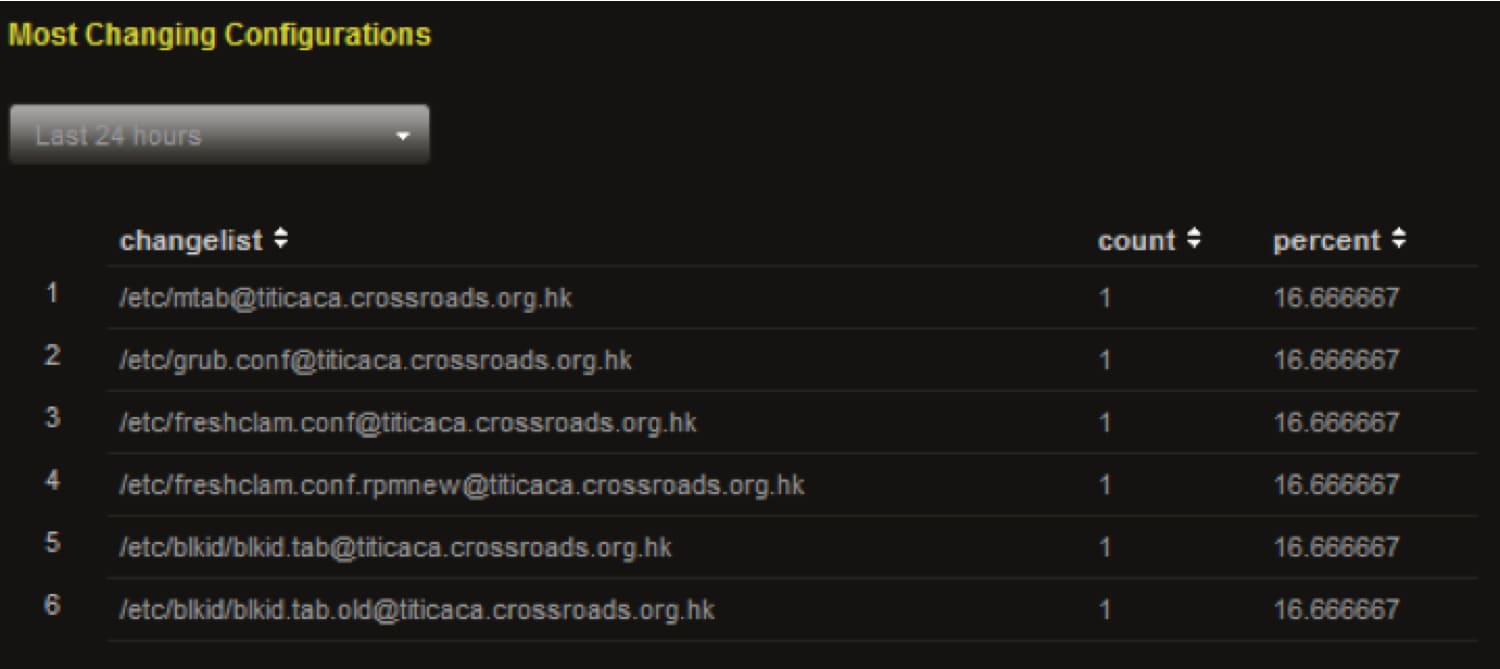 PCI Compliance
The next use case was PCI compliance. The payment card industry data security standards ensure the safe handling of cardholder information. It's a requirement for organizations accepting online credit card payments. Thomas explained, "Using Splunk, we are now able to meet PCI compliance and accept online credit cards for our Global Handicrafts fair trade store. Splunk provided a short, painless path to prove PCI compliance with little overhead."
PCI compliance dashboard:

Network and Security Management
Thomas also wanted visibility across the network infrastructure in their Hong Kong facility. Using Splunk for Cisco Security and Splunk for Squid, both free apps available on Splunkbase, Thomas was able to gain the end-to-end visibility he desired to monitor their security posture.
Firewall events over time:

Server and Virtualization Management
A result of virtualization is increased management complexity, with more nodes and environments to manage. "Splunk provides real-time reporting for our critical virtual and non-virtual infrastructure. Splunk universal forwarders are useful for management and monitoring of remote systems."
Virtualization management dashboard: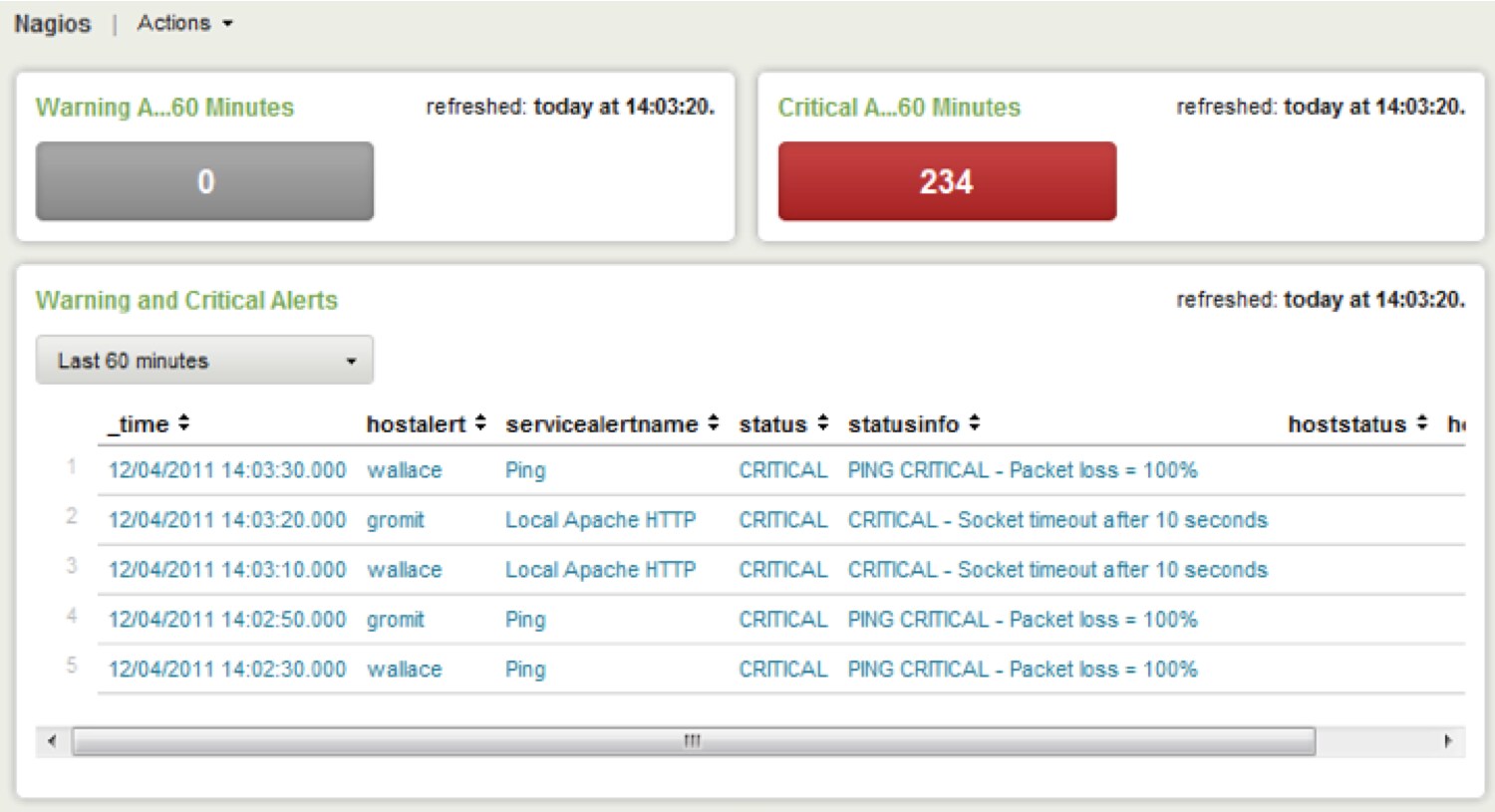 These are all practical uses of Splunk. We love it when organizations can leverage their machine data by effectively collecting and harnessing it. The net result for Thomas and Crossroads is the ability to do more with less.
I asked Thomas what else they'd be able to do using Splunk. His answer underscored the value of being able to see the forest and the trees!
"Splunk helps us go beyond being reactive. We're planning to use Splunk for some analytics. We want to correlate outside temperature from our sensors, with the number of volunteers we get. By analyzing this data over time, we can predict how much food we'll need to provide our volunteers based on expected temperature. This will help us optimize costs, since even one dollar can help save a life."
This was a SplunkLive presentation that delivered on so many levels.
Check out our events page to see where we'll be next. We look forward to seeing you there!