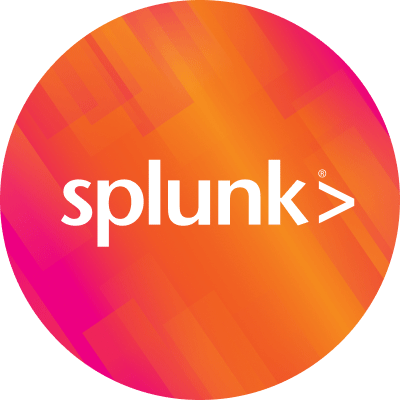 By Splunk May 06, 2009
If you're in the Chicago area, get yourself to the Intercontinental Chicago tomorrow, Thursday May 7, 2009, at 8:30 am for SplunkLive featuring Flavio Marcato, Solutions Architect for Snap-on Tools.
Flavio has been using Splunk to ensure all transactions are successfully flowing through Snap-on's ERP so that orders and invoices are processed and shipped without delay. He's centralizing application logs from several proprietary applications and loves the fact that Splunk can ingest any type of data without custom parsers, or connectors.
Another speaker representing a Fortune 1000 company is using Splunk for NERC and SOX compliance. He'll tell us how Splunk's log centralization and ad-hoc reporting mechanism keeps the company compliant, and internal and external auditors happy.
Register here.
Hope to see you!
----------------------------------------------------
Thanks!
Erin Sweeney