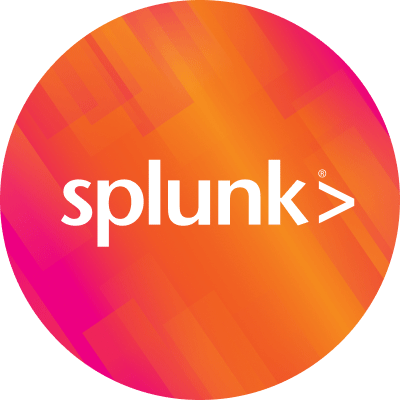 By Splunk March 02, 2012
Given that we've made significant changes since our 1.0 and 2.0 beta releases of the Splunk solution for WebSphere Application Servers, we hosted a webinar earlier this week to demo our latest release. Over 65 of you joined the call and made it an enjoyable experience for us, so thank you! I personally loved all the questions we got – keep them coming! For the benefit of those who couldn't make it, here's a quick summary.
The Splunk solution for WebSphere Application Server automates the collection of event logs, configuration and performance metrics from across your WAS deployment in a scalable manner. Various dashboard views can be used out-of-the-box or can be customized to your needs. Our live demo showed how you could use the various events, configuration and performance files that are being ingested into Splunk to
Determine errors and exceptions across your environment and pinpoint where a deep-dive is needed
Analyze changes to your configuration files easily
Examine key performance metrics like CPU, memory, heap, connection pools, thread pools… across your WAS deployment for each physical machine
Extend all of Splunk's core capabilities, like alerting, dashboard-ing, reporting and monitoring to the Splunk solution for WAS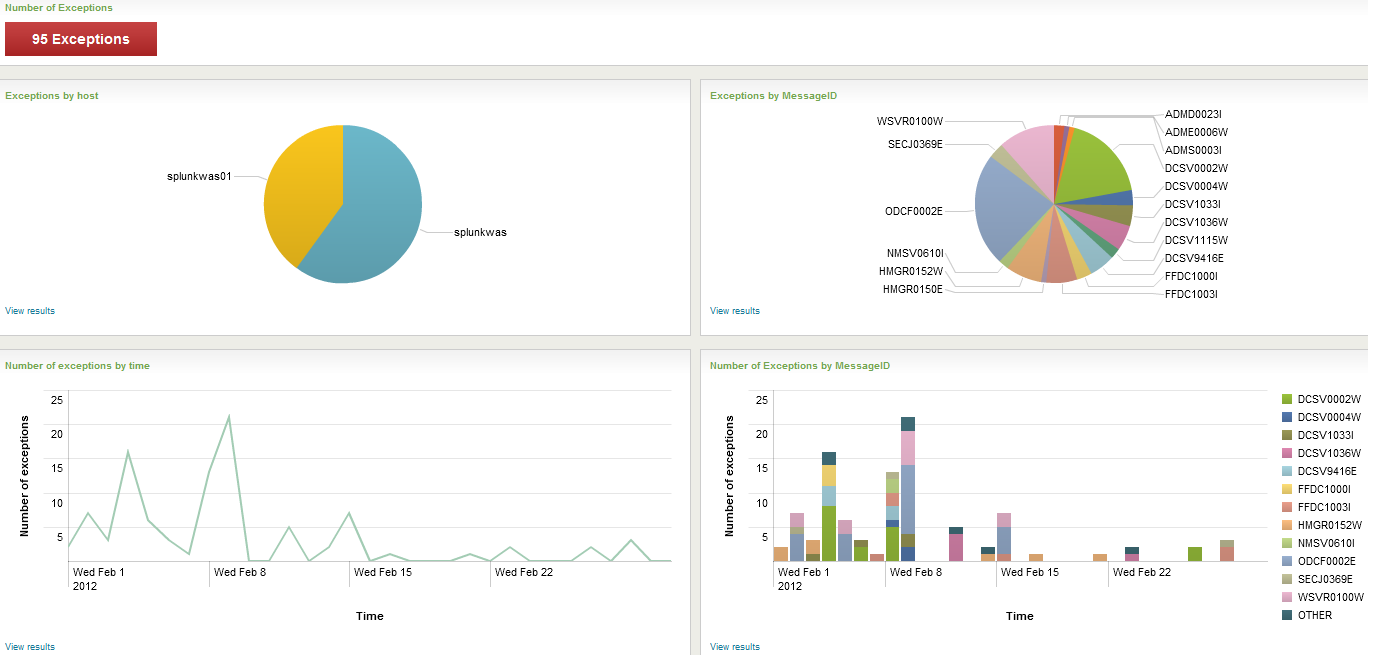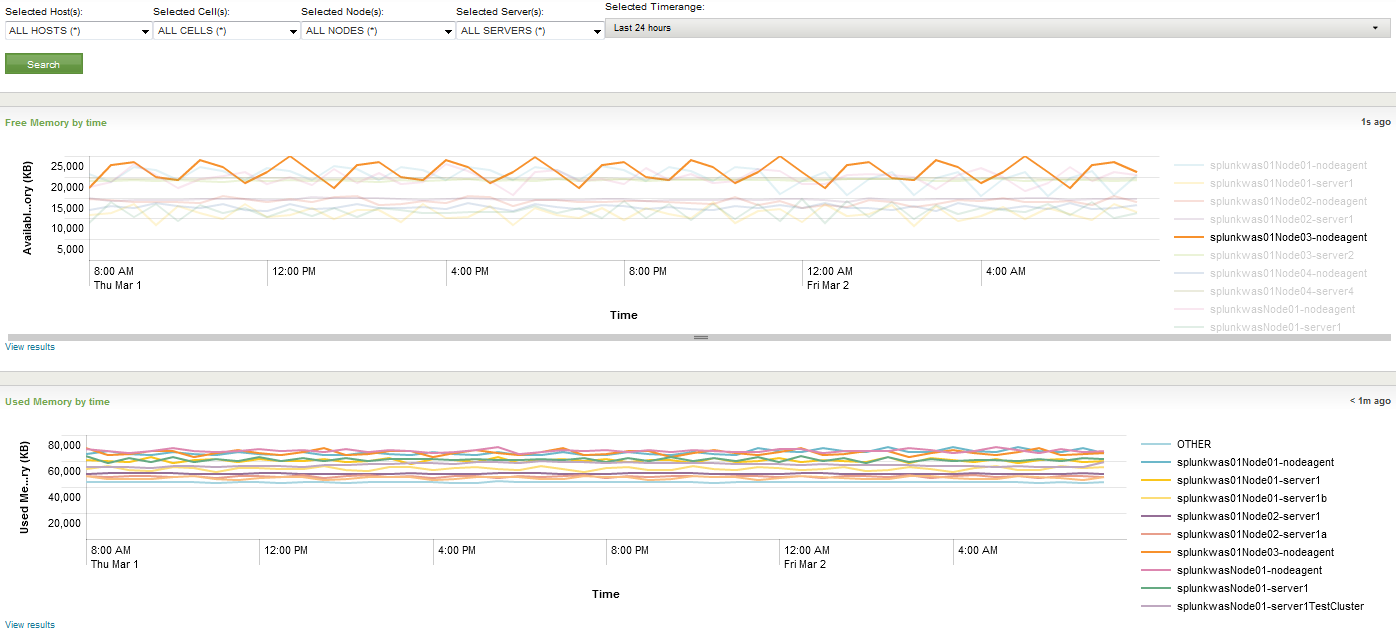 If you either want to hear me again, or feel really bad that you missed it, download the recording here.
Now, going back to the engagement I talked about, the Splunk team was especially excited with the quality and number of questions at the end but a most unexpected and welcome outcome was a blog article written by one of the attendees, Dave Jones, with Perficient. He writes about Splunk and how the WAS solution extends the core capabilities of Splunk to the WAS environment. He also describes some of the use cases that this solution helps solve. Thank you, Dave for the post and the endorsement on the solution. We look forward to the continued partnership.
If you have challenges gaining visibility across your WAS environment and want an easy way to consolidate all the data from your complex WAS deployment, engage with us on the beta program; contact us if you have any unanswered questions on the solution at websphere AT splunk DOT com. We want to help and to learn. So, paraphrasing the words of Jerry Maguire "help us help you".
----------------------------------------------------
Thanks!
Priya Balakrishnan