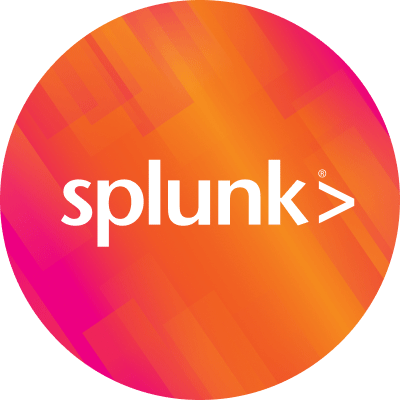 By Splunk November 01, 2016

Splunk is at Big Data London in Olympia this week. This open event is aimed at individuals looking to have questions answered about big data as well as share ideas with forward-thinking peers and leading members of the data community.
I'll be leading a tech demo at the event looking at the power of machine data and machine learning in helping businesses to better understand customers. As more and more elements of our lives become digital interactions, machine data can tell us a great deal about our customers across all channels: mobile, social, web and in person.
Customer experience is not just about objective metrics, it's also about a customer's subjective impressions. One of the key subjective measures of a good experience is the likelihood of recommending to a friend, which forms the basis of the Net Promoter Score.
With Splunk we can combine all of your objective machine data about customer interactions alongside that customer perspective provided by survey or EFM. By understanding what's driving customer experience we can make the changes and improvements that stand the best chance of moving neutral and detractors into promoters.
I'll be talking about this more at Big Data LDN, come along to my session on the 4th November in Seminar Room 2 to find out more!
----------------------------------------------------
Thanks!
Duncan Turnbull