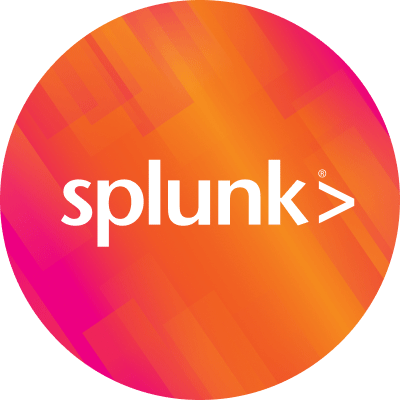 By Splunk May 11, 2012
If the White House's recent Big Data Research and Development Initiative is any indication, big data is a big deal for government. However, collecting, analyzing and reacting to large amounts of machine-generated data can prove to be challenging for agencies
Yesterday we teamed up with Bob Gourley from CTO Vision to host a Twitter chat on how government can make sense of it all. From data analysis for operational intelligence to log management for cyber defense, we covered a number of ways agencies can make the most of their data. Here are a few key takeaways from the discussion
Determine how to deal with the data explosion. One of the most significant barriers to harnessing big data in government is the challenge of keeping up with the growth of data and its increasing complexity. Federal IT managers need to automate big data management with the right analysis tools.
Focus on the next cyber threat – don't chase the last one. Analyzing big data provides agencies with the operational intelligence to proactively defend against cyber threats and meet stringent cyber-security compliance standards.
Defend your ROI. In a sluggish economy, making the case to invest in big data technology can be a federal IT manager's worst nightmare. The key is to prove the value of your investment with use cases.
To hear more about big data for government, join us at SplunkLIVE! DC on May 15. Don't worry—if you're not in DC, you can still participate during our live webcast here.
Check out the discussion below. Looking forward to continuing the conversation!