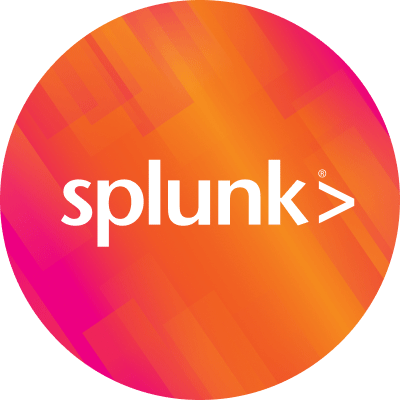 By Splunk September 18, 2007
Maybe you noticed, maybe you didn't but SplunkBase got a big face lift last week. We have a really amazing team of people who have been taking all your input and revitalizing our community IT knowledge base over the last several months. Our goal is to keep plugging away and innovate different ways to enable the sharing of IT knowledge and cool ways to use Splunk. We're also now eating our own dog food. Splunk support is now using SplunkBase to support our own products and services.
So what's new?
I say add-ons "architecture" because over time we'll be extending the whole add-ons facility to make it really easy to create and share Splunk configurations and functionality.
I can't thank enough the incredibly talented team driving SplunkBase forward including Patrick McGovern, Gareth Watts, Dee-Ann LeBlanc, Micah Delfino and Jef Bekes.
Stay tuned for even more SplunkBase goodness to come.